Five... friendly, free Android apps
Simple utilities you shouldn't be without
Rescan Media

Improved recognition of new media files is one of the advances contained in Android 4.0 Ice Cream Sandwich but the rest of us are still occasionally left wondering where the heck those files we just added to our media library have got to. To solve the problem, just tap the Rescan Media icon and in less the blink of an eye all your pictures, videos and music files will appear.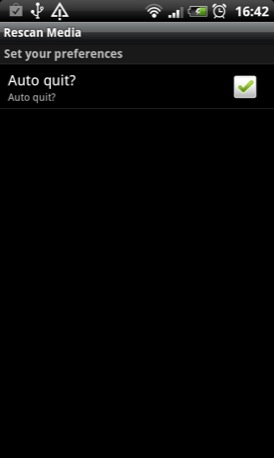 Reg Rating
90%
Size
36KB
App2SD
No
Android Market
Download
Skip HTC Locations

For reasons best known to itself, HTC installs its own mapping system on its Android phones. That I can live with - but the fact that the HTC contacts app's address search can't be set to open Google Maps rather than HTC Locations, I can't. Install Skip HTC Locations and the next time you want to see an address you will be asked which app you want to open. Choose Skip HTC and you get taken to Google Maps and you will never again be troubled by Locations.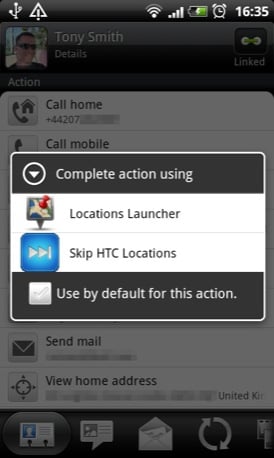 Reg Rating
90%
Size
24KB
App2SD
No
Android Market
Download
Watchtower

Worried about how much memory or CPU resources all those apps you downloaded are using? Watchtower is a handy ad-supported app that lets you view application and process demands in real time, and ranked by either CPU or memory use. A third panel shows you recent system demand as an animated line graph. If for some reason your handset starts running slow or the battery life heads into the crapper, Watchtower will help you track down the culprit.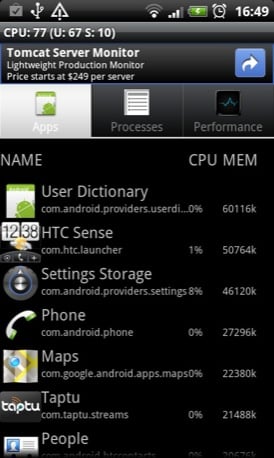 Reg Rating
85%
Size
320KB
App2SD
No
Android Market
Download
We make our choice of the best Android smartphone and tablet downloads every Tuesday. If you think there's an app we should be considering, please let us know.
More Android App of the Week Winners

Go Contacts EX
Cocktail Flow
CamScanner
Lapse It Pro
Android
voice assistant
shootout
Sponsored: Minds Mastering Machines - Call for papers now open