Sony creates paper battery
Pulp friction
Sony boffins have built a battery out of paper.
The so-called "bio battery" uses enzymes to catalyse the breakdown of glucose stored within the cellulose that forms the paper's wood pulp fibres.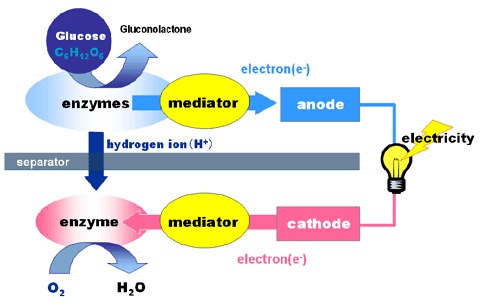 The battery has a structure that keeps reaction elements separate to encourage the flow of hydrogen ions and, to keep the reaction electrically balanced, electrons.
These electrons can be harnessed as electricity.
The hydrogen ions and the electrons recombine with atmospheric oxygen to form water, again in the presence of a catalyst.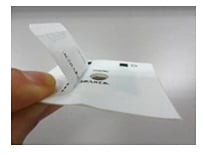 The battery derives from work Sony has put into biological power tech for some years. It created its first glucose-driven power cell in 2007, but this is its first to derive the sugar from cellulose.
The upshot is a very thin battery which, Sony reckons, can drive annoying musical birthday cards and such. It also suggested musical drinks cartons, with the glucose coming directly from the juice. ®
Sponsored: Application managers: What's keeping you up at night?