Ten... inkjet photo printers
Making pictures
HP Photosmart Premium Fax CQ521B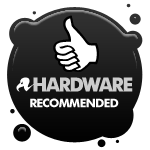 You're getting a lot of all-in-one for the money with this SOHO machine. Like the Epson Workforce Pro, it's happy to handle general correspondence, as well as photos. It has a duplex scanner as well as duplex print, wireless connection and full fax functions. It produces 15 x 10cm photos in around a minute and the extra photo black helps it produce good quality photos. Photos show natural pastels in landscapes and bright primaries in more artificial surroundings. Best price is around £95, making it an excellent, all-round offering.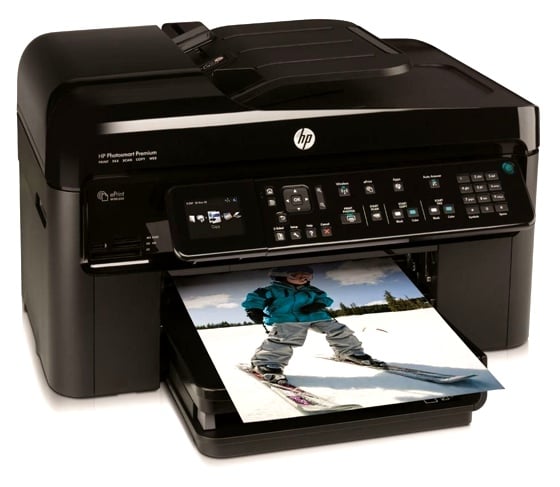 Reg Rating
85%
Price
£114
More Info
HP
Kodak hero 5.1

Kodak has revamped its all-in-one range and come up with a smart set of machines, with this one at the entry-level. It has a smallish, fold-up LCD and front panel memory card slots. There's only one paper tray, so you swap between plain and photo paper, though the machine does offer duplex print and wireless connection as standard. 15 x 10cm photos print in under 40s, which is impressive, as is the quality of the images, with natural colours and precise details. The main selling point continues to be low ink costs, with a cost of around 5p for an ISO colour page.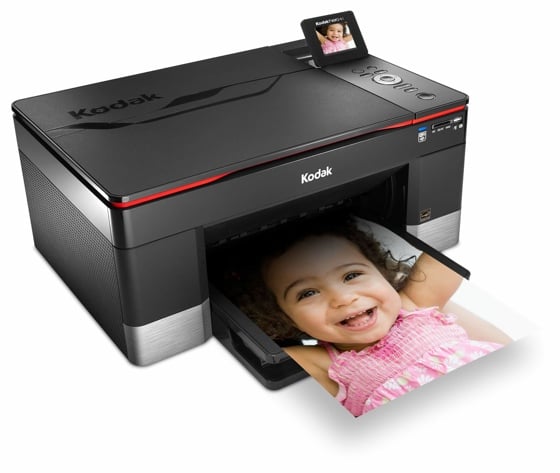 Reg Rating
80%
Price
£100
More Info
Kodak
Sponsored: Fast data protection ROI?