The Dark Meadow
Pan's people
Gothic horror
During close encounters, I must dodge or try to block enemy attacks and swipe the screen to hit back once the monster is exhausted. The first thing that comes to mind is Infinity Blade but without parry attacks, but this definitely doesn't come across as an inferior article. At the end of a battle, I earn experience points and gold.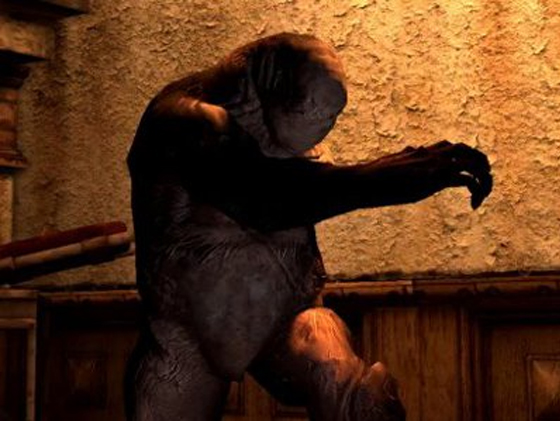 Wee tim'rous beastie... NOT
When I'm not fighting for my life, I'm investigating empty rooms to discover clues to help me escape these never-ending hallways. Rooms contain notes on scraps of paper that relate to the narrative. They also hold loot that can be used in the store for stronger weapons and equipment.
My only gripe being there a few too many hallways that can confuse me at times.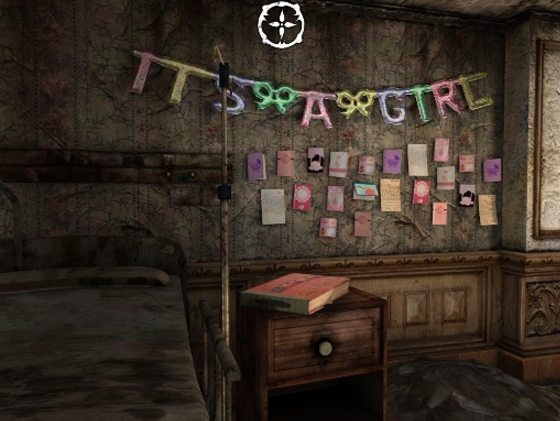 Got a clue?
The gameplay and navigation system are very simple, clean and well suited to a touchscreen. Tapping everything avoids any complicated controls. There's no map but Montclair isn't really big enough to get irretrievably lost in.
The attention to detail makes this an elegant production. Using the Unreal Engine, Phosphor Games has worked hard to create a shady, creepy fairy-tale full of atmosphere and apprehension. Gift this game to anybody who has ever mentioned Silent Hill - they will love it's hack and slash gothic tone.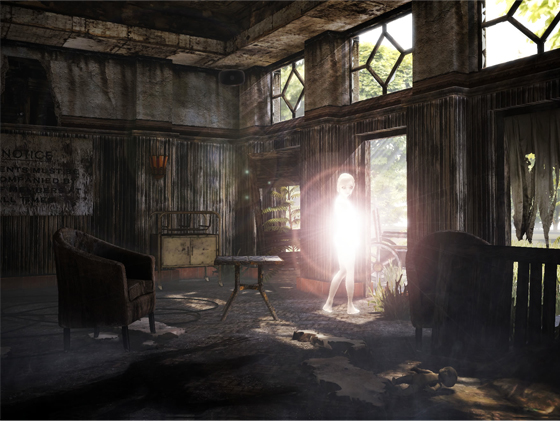 Agent of spectre
Verdict
Even with it's lengthy loading times and occasional sketchy frame rate The Dark Meadow is an impressive achievement. Phosphor Games' obvious will to create an absorbing narrative complemented by stunning graphics has set the standard for touchscreen adventure gaming. ®
iGamer covers the latest in mobile gaming, from Android to iPad, every other Wednesday. If you think there's a great game we really should cover, please let us know.
More iGamer

Epoch
Five great
network games
for iOS
Another World
20th Anniversary
Edition
appToyz
appBlaster
Five great
iPhone
racers
Sponsored: Minds Mastering Machines - Call for papers now open

The Dark Meadow
Visceral gothic horror adventuring meets first-person combat in this excellently eerie offering.