The Dark Meadow
Pan's people
iGamer I've just been to see the Guillermo del Toro produced cinematic update of Don't be Afraid of the Dark and it was all shades of Pan's Labyrinth, dark basements and flesh-eating homunculi. The Dark Meadow steals this striking vision and mélanges together mechanisms of FPS combat, role-playing and exploration.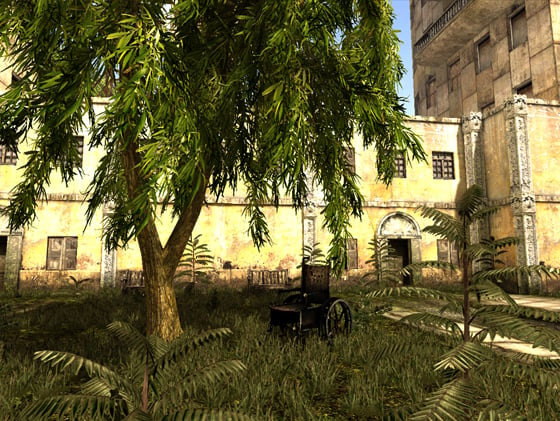 General Hospital was never like this
The game starts with me regaining consciousness on a grimy bed in every dystopian's wet dream, an abandoned hospital called Montclair. Confused as to how I got there, I lurch through the rambling hallways.
My only guide is the sinister and ultimately insane - and sometimes darkly droll - voice of the mysterious man I meet confined to a wheelchair and seemingly obsessed by a beautiful witch. His voice is not only my guide but also the basis for the storyline of this game, and the excellent voice acting is certainly an unexpected treat.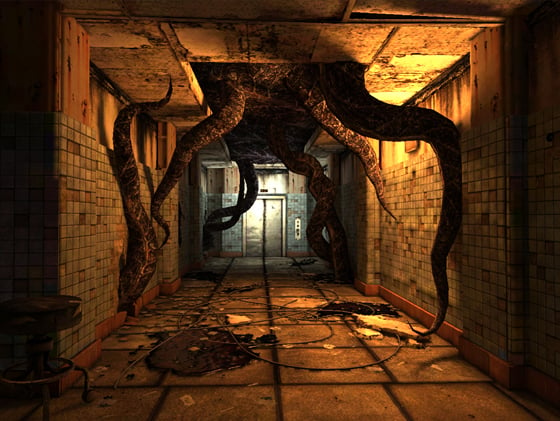 Struck by a superbug
It's the attention to plot and narrative that drives Dark Meadow and places it above other games of this genre.
I am not alone. There's monsters coming… lots of monsters. They spawn at the end of every corridor only too keen use my guts for garters. Luckily, they usually spawn quite far away which gives me a chance to get in a shot or two before they get too up close and personal.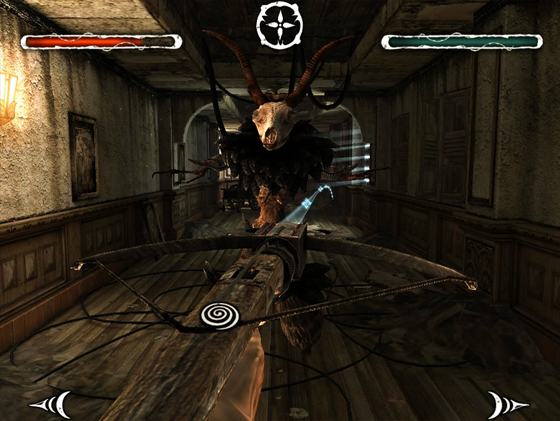 Don't shoot shotgun
Fortunately, I'm armed with a crossbow and a sword, one for ranged attacks and the other for melee combat.
Sponsored: Minds Mastering Machines - Call for papers now open