Microsoft dishes free phones to Android detractors
Diss to win
Microsoft is tempting Android smartphone owners with free Windows Phones if they take to the Twittersphere and let rip on how bad they think Google's OS is.
Microsoft's Ben Rudolph launched the competition last night through a Tweet.
"Share your android malware story… and you could win a #windowsphone upgrade," he said.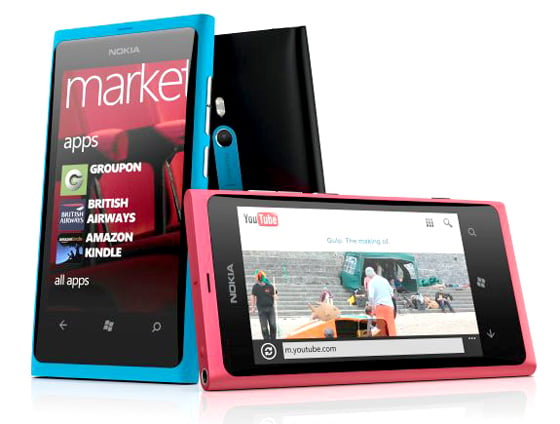 While the message could be considered a cheap shot towards its competitor, it is certainly an attack endorsed by the company, with @microsoft quick to retweet the original message.
While the world may have their gripes about Android handsets, Microsoft could have certainly picked a better time to take a swing, after a major security flaw was today discovered in Windows Phone devices. ®