Micron plans to force itself into tablets, ultrabooks
Aims to pump up its fab before entry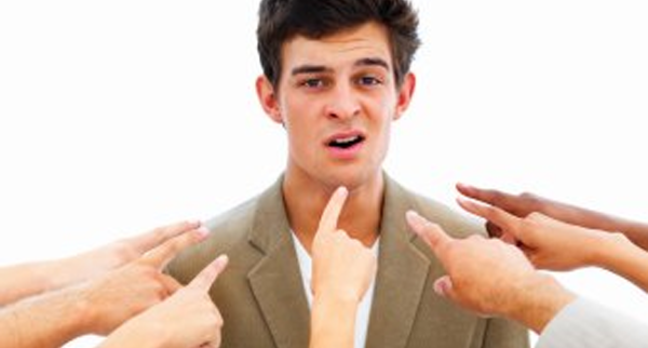 Micron is going to enter the market for tablet and ultrabook flash next year with mSATA solid state drives.
Kevin Kilbuck, Micron's marketing director for NAND solutions, is quoted in the Taipei Times as saying Micron is talking to ultrabook makers about mSATA interface SSD supply next year.
It is increasing the output of its Singapore fab by 60 per cent, which is also roughly the percentage demand growth rate he sees coming in the NAND market in 2012. The plant could produce up to 60,000 wafers a year, which number could double if Micron put the necessary capital investment in.
Kilbuck said Micron would move to 20nm technology at the plant next year. Micron and Intel's IMTF joint venture has just announced the beginning of mass production of a 128Gbit, 20nm chip.
Meanwhile Hynix has announced 15nm NAND technology with volume production expected by mid-2012.
Controllers for Micron's SSDs currently come from Marvell, and Micron is looking for controller chippery from Taiwanese suppliers next year as well. Possibly suppliers could be Phison Electronics and Solid State Systems Co. ®
Sponsored: Application managers: What's keeping you up at night?