Cloud biz ASG unwraps early Xmas gift: Atempo
Backup software developer snapped up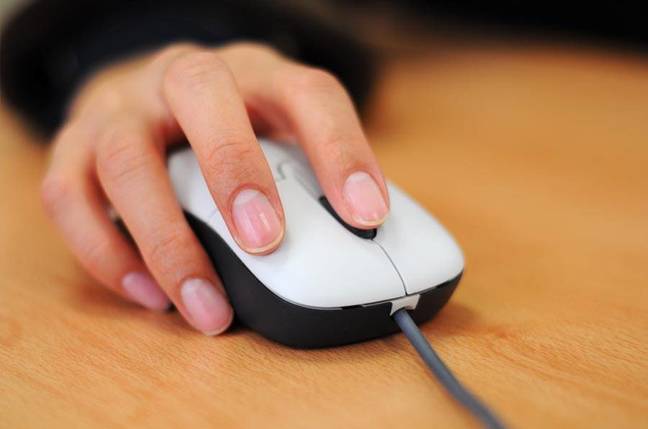 ASG has gone and bought itself a Christmas present; Atempo and its archiving and backup software. The price was kept secret.
Headquartered in the US but mainly France-based, privately held Atempo supplies backup software, such as Time Navigator, and archive software Digital Archive, which has media product integration with Apple Final Cut Server, Building4Media FORK and CatDV. The backup software has deduplication and virtual server support, and extensions for continuous data protection (CDP) and near-CDP in remote and branch offices, and desktops and notebooks. There's nothing here to set the world on fire but these are solidly competent products
Limited success and new CEO
Atempo hasn't been wildly successful, but it is a good performer. It reckons licence revenues for Digital Archive have grown by more than 250 per cent since 2009. The company has more than 4,500 customers and 200 channel partners.
There are 13 offices: the US HQ in Palo Alto, five in France, one each in Germany, Spain and the UK, three in China, and one each in India, Korea and Singapore.
It appointed Michael Wall as its CEO in November "to lead [the] next phase in the company's growth". He had been a board member since 2008 and replaced Neil Ater, CEO since 2006, who retained his position as chairman. Ater said at the time: "Mike's strong contributions as a board member have been pivotal in guiding Atempo's expansion and product direction, and I'm excited for the next stage in the company's growth under his leadership."
Possibly selling out to ASG wasn't what he had in mind. On the other hand perhaps it was the desired outcome. Wall's quote at the time was straight out of the corporation manual: "I am very much looking forward to taking over the reins and continuing the company's global growth and innovations in the archiving and data management space."
What does he say now after selling the company to ASG? "ASG provides Atempo a platform for growth and expansion into the cloud market and a wider global reach," he said. "Atempo's current customers and partners can benefit from ASG's broader cloud solutions, as well as their expertise in other key areas, such as content management, data/metadata management, and infrastructure and operations management."
So Atempo decided it could no longer go it, or even grow it, alone. It seems it wasn't able to further geographic office growth and couldn't see its way into offering cloud-based extensions of its products. Backup and archiving are becoming features in a wider set of product capabilities and Atempo on its own couldn't grow as it wanted.
Enter ASG
Enter ASG, a cross-platform data management specialist based in Naples, Florida, with a huge list of products but, with hindsight, a glaring hole - no archiving and data protection. Actually there wasn't but there is now, with Atempo
ASG has become a bit of an acquisitive beast in 2011, Atempo being its second buy this month and fifth this year:
December 2011: RiverGlass, an intelligent search firm
November 2011: visionapp AG, a software-as-a-service (SaaS) and cloud platform provider in Germany
January 2011: TRILOGexpert Group with its mainframe performance management software
January 2011: PS'Soft SAS and its IT Asset and Service Management products

There were no acquisitions of other companies in 2010, 2009 and 2008, although it was regarded as being acquisitive back in 2007. It's website lists 23 acquired companies.

ASG's CEO and president Arthur Allen said: "By integrating Atempo's technologies into ASG's solutions, we are able to provide customers with a scalable, long-term data protection solution that works across any infrastructure and on any platform. Atempo's flexibility is a perfect match for enhancing several of our areas of expertise, including our cloud orchestration, information management and infrastructure management solutions."

We could look at ASG as a mini-CA; a rough analogy. It's not a mini-Symantec because it lacks security software. Perhaps we should watch this space. ®
Sponsored: Are DLP and DTP still an issue?