2011's Best... Premium Tablets
Fondleslabs for the festive season
Samsung Galaxy Tab 10.1

Looking at the Tab, it's not hard to imagine Samsung's designers frequently peeking at the Apple website while cooking it up. That doesn't mean they haven't done a decent job, equipping the Galaxy Tab 10.1 with a nice 10.1in, 1280 x 800 screen, bundling some good software with its Android OS, and squeezing it into a casing that's even thinner - just - than the iPad. It weighs a fair bit less too. The caveat: Apple style, there are no ports other than its own dock connector. Not that that has hindered sales of either tablet.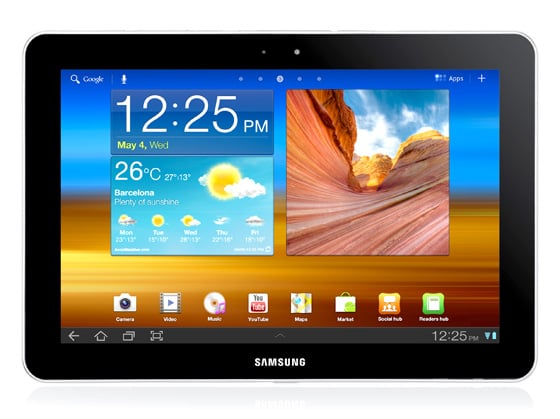 Reg Rating
85%
Price
£399
More Info
Samsung
Asus Eee Pad Transformer

Undoubtedly one of the best Android tablets on the market today, the Transformer however lacks the svelte looks of its better known rival - our reviewer described it as the Wayne Rooney of tablets, and that's no exaggeration - but packs in more features for less money.
That doesn't mean inferior specs, either: the Asus is quick, offers a good selection of ports, has a decent - 10.1in, 1280 x 800 - screen and, when it gets Android 4.0 Ice Cream Sandwich, it'll fly. But why did Asus have to make it so fugly?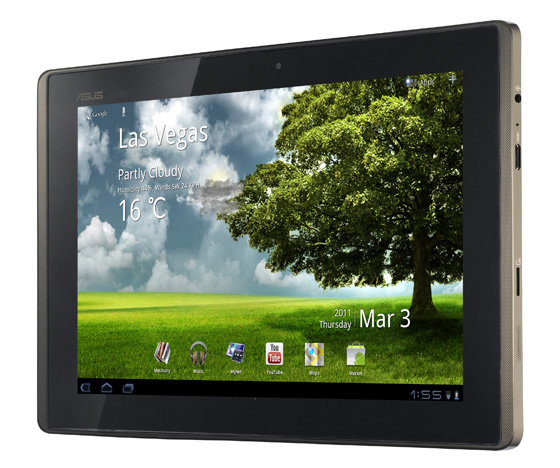 Reg Rating
85%
Price
£379 (no keyboard) £429 (with keyboard)
More Info
Asus
Apple iPad 2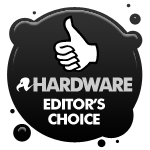 For us, the iPad wins, if only by a whisker. If you're buying for someone else, it's the obvious choice - it's easy to use, it's by far the best-looking tablet here, one of the skinniest and, thanks to iTunes, there's a whole heap of apps and content you can download for it. There are plenty of ladders to help you scale the garden wall.
Whatever you think of Apple, the hardware and OS are good. The iPad is fast; there are good in-built storage options; the 9.7in, 1024 x 768 screen's superb and of the right ratio for both portrait and landscape mode, 4:3; and iOS is - pace Android, and the yet-to-be-widely-available Ice Cream Sandwich - the most friendly tablet OS today.
Downsides: no storage expansion and no direct USB connectivity. If that's a dealbreaker for you - or walled garden worries are - we've listed four alternatives above. If not, the iPad 2, despite some very stiff competition, remains the benchmark.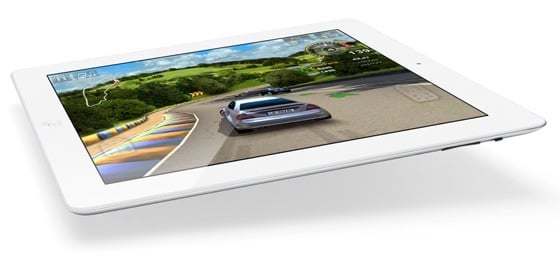 Reg Rating
85%
Price
£399-659
More Info
Apple
Sponsored: Minds Mastering Machines - Call for papers now open