OnLive Game System cloud gaming console
Server-ance play
Turn it up cloud
Setting the Game System up is straightforward. There are Ethernet, USB, and HDMI cables included along with the mains power supply, so you just need to plug everything in and follow the on-screen prompts to create your free OnLive gaming account.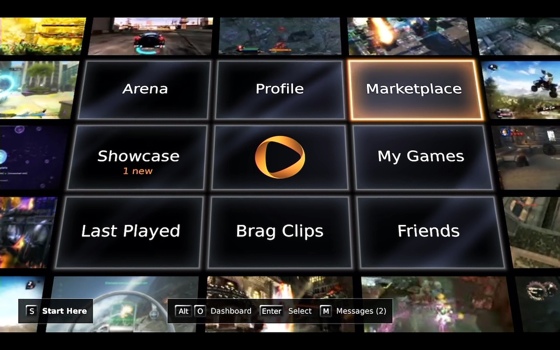 The OnLive UI is easy to navigate
There are a number of payment options available. You can buy games outright for full price – the new Batman: Arkham City costs £34.99, for instance – but it's also possible to get a "playpass" for many recent games and this will allow you to rent the game for a few days instead. Arkham City will cost £3.99 for a three-day playpass, or £5.99 for five days. Older games are slightly cheaper: £3.49 and £4.99 for three- and five-day rentals, respectively.
Paying full whack for a game essentially grants you unlimited access to the the title, allowing you to play it for as often as you like.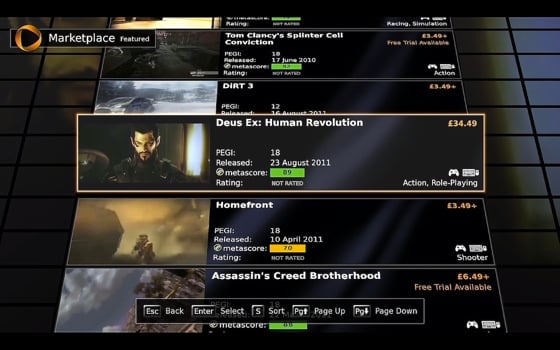 There are plenty of A-list titles on offer
There's also a monthly "playpack" option that gives you unlimited access to a selection of about a hundred games for £6.99 a month. You won't get the very latest titles in the playpack list, but it's a good option for casual gamers who'd like to try their hand at a variety of games.
Quite a few games also provide a 30-minute free trial so it's worth downloading the OnLive client software onto your computer to check out a few games before purchasing the standalone Game System. OnLive has also done a deal with BT to provide the ISP's broadband customers with a three-month subscription for free.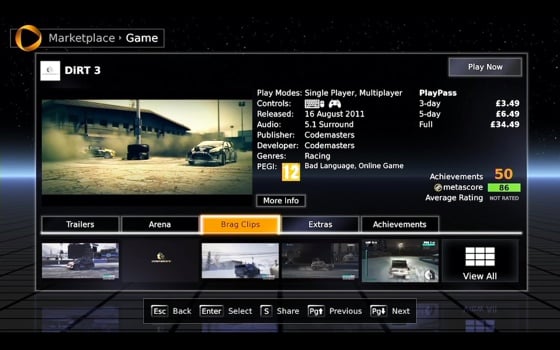 Three- or five-day passes, or unlimited access are on offer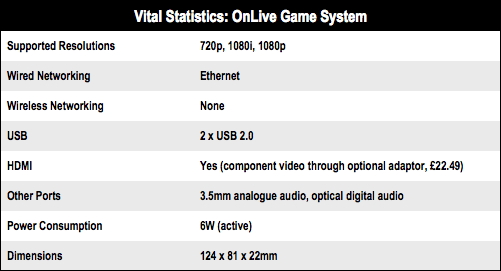 Sponsored: Minds Mastering Machines - Call for papers now open