Channel Survey: Last call to all resellers and integrators
Here is YOUR chance to have YOUR voice heard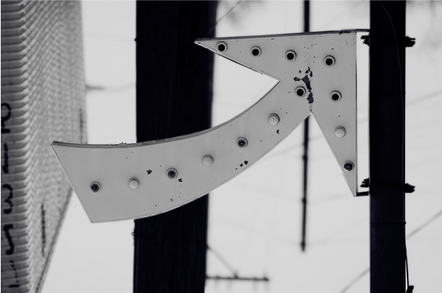 Channel Register was flooded with responses from resellers eager to share their experiences in the market this year - but the deadline to fill in our survey is looming for anyone else wanting to voice an opinion anonymously.
So what impact is the tough trading environment wielding on your business? Which parts of the market are growing and which have stagnated? How is the push into services developing?
Resellers and integrators can vent their spleen against less than supportive vendors or raise those on a pedestal that have gone the extra mile to help businesses out in a challenging demand environment.
Either way, we are very interested in building an accurate picture on the state of play in the channel during 2011, which we'll share with readers - all you need to do to get started is click here. The final deadline is Friday, 16 December 2011. ®