Roberts reveals radio with raunchy recording features
Noise "Я" us
Roberts has launched a fresh DAB radio that lets users record their favourite broadcasts to an SD card.
The Roberts RecordЯ rocks up with a bunch of nifty features for DAB users, but the headliner is the ability to record up to 24 hours of radio broadcasts.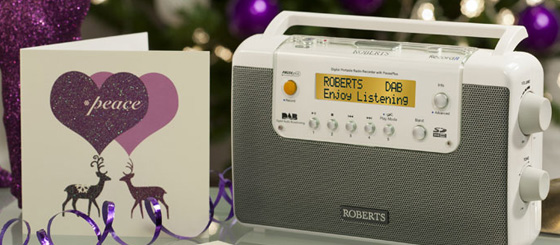 After slotting said memory card into the radio, all users have to do is hit the 'PausePlus' button and the station being listened to can either be recorded for later enjoyment, or paused for up to 60 minutes.
The RecordЯ allows up to an hour rewind too, just in case you missed a show or simply want to listen to a song again.
The company also touts the RecordЯ as the perfect nap companion as it features a number of sleep functions and snooze settings.
The Roberts RecordЯ is available now in a white gloss finish for £100. ®
Sponsored: Fast data protection ROI?