WHSmith Kobo Touch

It's not quite as compact as the new Kindle, but it's 6in touchscreen makes it easier to use: just tap the screen to turn the page. Simples. And while all Kindles are tied to Amazon, the Kobo can handle DRM-protected e-books purchased from a variety of online suppliers, downloaded over Wi-Fi, and not just Kobo and WHSmith. Shame about the slightly girly, padded-look casing, mind.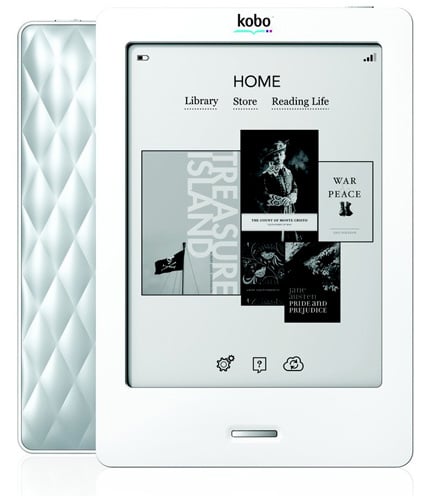 Reg Rating
85%
Price
£110
More Info
WHSmith
Sony Reader Wi-Fi PRS-T1

Sony finally gets over the off asymmetrical designs of its previous Readers - and adds wireless connectivity (802.11n) into the bargain. Like the Kobo, it supports Adobe DRM to work with various e-book shops, and if it's pricey in comparison with its rivals, it has an expandable memory - just plug in a big (up to 32GB) Micro SD card - and can play music. It's less cheap looking too. If it was only under £100 - £99.99 would do - it would be the winner here.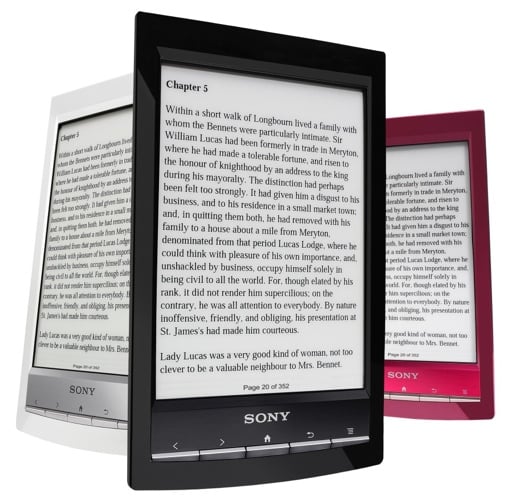 Reg Rating
85%
Price
£129
More Info
Sony
Amazon Kindle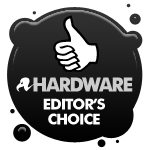 The latest reader from the online retailer, the new Kindle is thinner and lighter than its predecessors, and though it's less capacious too - 2GB of book storage - you can still get a lifetime's worth of e-books - downloaded over Wi-Fi - onto it. Yes, it's tied to Amazon, but who doesn't have an Amazon account these days? It has one of the best 6in e-ink screens around, and will slip into most pockets. Crucially, for these economically difficult times, it's only 89 quid.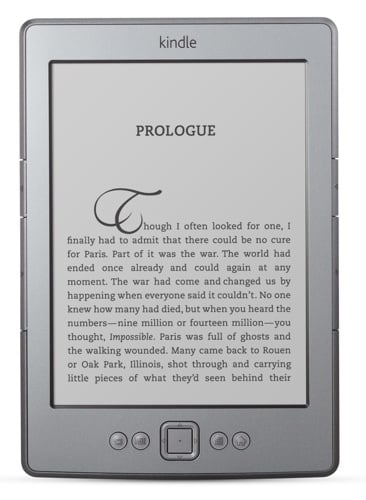 Reg Rating
85%
Price
£89
More Info
Amazon
2011's Best... E-book Readers
COMMENTS
Weird
And here I was thinking that reading improved your general literacy...
Kindle Tied to Amazon?
Well, sort of, in that you can only make purchases/automatic downloads from there.
You can copy DRM-free MOBI files on through a variety of means though, and get most eBooks into that format via Calibre. So it's not a very tight tying.
"Ahh.. The Amazon astroturfer is out again I see."
@John Bailey: "Astroturfer"? "again"? You mean I could be getting paid for this? And I've done it before? Damn, it seems you know things about what I'm doing that I didn't even know myself - I'm so impressed!
No idea why you're quite so fixated on Amazon being teh bad, and anything that's not actively hostile to them being misleading (even if, somehow, it's also correct - I notice none of your comments actually say anything I posted was wrong), but I'm sure in your head you're right. Keep up the paranoid work.
Re: Yeah but....
Sounds like FUD.
I've taken Kindles through X-ray scanners to Europe, Australia and the US, and back again with no screen damage.
Airport staff inspecting bags without taking care of your kit? Now that I can believe.
I can't believe you said....
I can't believe you said 'simples'.
Go stand in the corner and think about what you've done.