Toshiba readies zero Watt standby mode telly
Hero and zero
With the price of electricity always on the rise, the juice consumed by kit kept on standby can nibble away at the pennies. Now Toshiba has addressed this issue with a new chip said to create standby modes that require no power whatsoever.
Zilch. Zip. Nada.
The first telly to feature the new chip is the 32in Regza 32BE3, which the company reckons uses 27 per cent less power in general than its predecessor.
The telly's power management chip works with a high-capacity capacitor, which stores enough electricity to keep the set's infrared sensor active, while disposing of the need for constant power draw.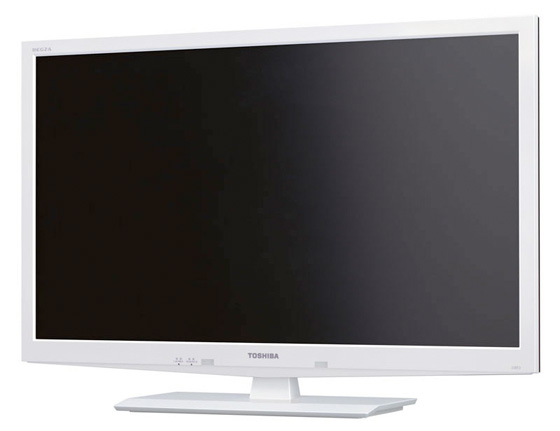 The Regza 32BE3 tackles energy wastage in other areas too, with two backlight modes that cut consumption by 50 and 75 per cent, respectively, by auto-adjusting the light intensity in response to what's being shown (or not) on the screen.
The Toshiba Regza 32BE3 rolls out in Japan sometime in December and will probably make its way over here next year. By which time, of course, leccy prices will have probably risen substantially enough that we still end up paying more regardless.
Then again, a saving of roughly £2 a year was never going to be a major selling point anyway. ®
Sponsored: Minds Mastering Machines - Call for papers now open