Ten... top Xbox Live game downloads
Match points
The Dishwasher: Vampire Smile

Those who played 2009's Dead Samurai will already be familiar with The Dishwasher, an unnamed hero brought back from the dead and given superhuman powers to battle his arch nemesis The Fallen Engineer.
This follow-up was released earlier this year and continued to raise eyebrows with detailed artwork and excellent combat mechanics. It features both a one player and co-op mode, plus heaps of additional collectables and weapons.
The latest outing also features a new character, Dishwasher's step-sister, who stars in her own solo campaign, parallel to our protagonist's. Vampire Smile is more of a challenge than the average 2D side-scrolling slasher too – you're not going to get through it by simply bashing buttons for a few hours.
If you have a penchant for the dark and gritty, Vampire Smile will be right up your street.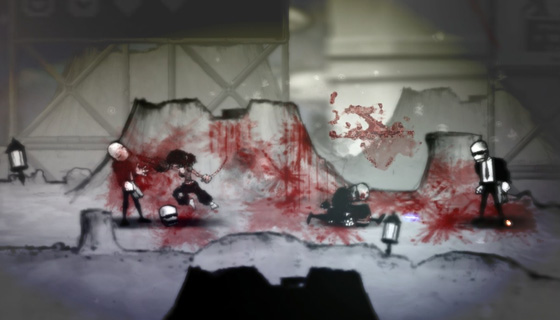 Reg Rating
80%
Price
800 MSP
Platform(s)
Xbox 360
More info
Vampire Smile
Insanely Twisted Shadow Planet

This beautifully crafted and stunning 2D work of art was released earlier this year and took Xbox Live by storm. While there are plenty of multi-directional shooters out there, ITSP stands out from the crowd with such gripping gameplay and a large map to explore long after the campaign has finished. Adding layers of icing to the cake are the crazy cinematic cut scenes, accompanied by a soundtrack of orchestral brilliance.
Players take the driving seat in a flying saucer and explore an alien land, solving puzzles while trying to save the world from the evil force that inhabits it. Eerie sound effects chaperone the journey and while it is a short experience, assailable in just a few hours, ITSP will definitely leave gamers craving more and fine combing levels in search of total completion.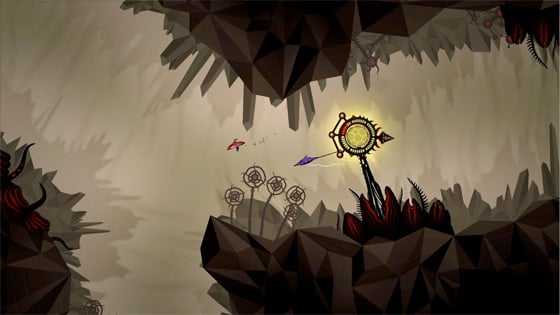 Reg Rating
75%
Price
1200 MSP
Platform(s)
Xbox 360
More info
ITSP Blog
Sponsored: Minds Mastering Machines - Call for papers now open