Office 15 beta ready for fondling by early 2012
Touch it and you'll break it - but that's the point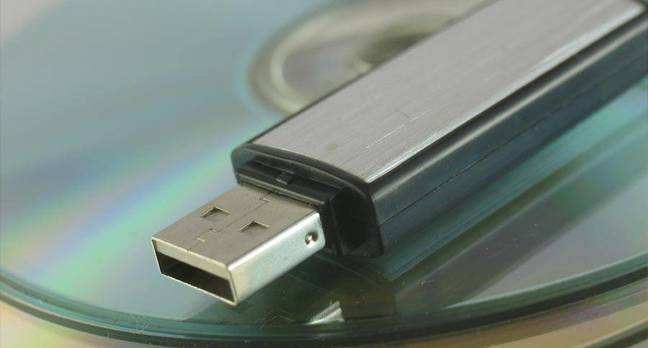 Microsoft will spin out its first test build of Office 15 in January next year.
WinRumors discovered that Microsoft is in the process of preparing the beta, after sources familiar with the vendor's plans tipped off the website.
Office 15 is the codename for Redmond's upcoming version of its productivity suite. It's understood that the firm will show off a technology preview of the software at CES 2012. At the same time, it will also give the audience of consumer tech pundits a quick flash of Windows 8.
Office 15 is expected to be full of touchy-feely goodness. The suite has been revamped so it not only works with a mouse but also by touch and pen.
Early builds of Office 15 began floating around in late summer of 2010. Since then, the iPad phenomenon prompted Microsoft to make its next version of Windows much more tablet-friendly than it had otherwise planned. ®
Sponsored: Fast data protection ROI?