WinPho sceptics cut Lumia 800 sales estimates in half
Nokia huffs, sticks fingers in ears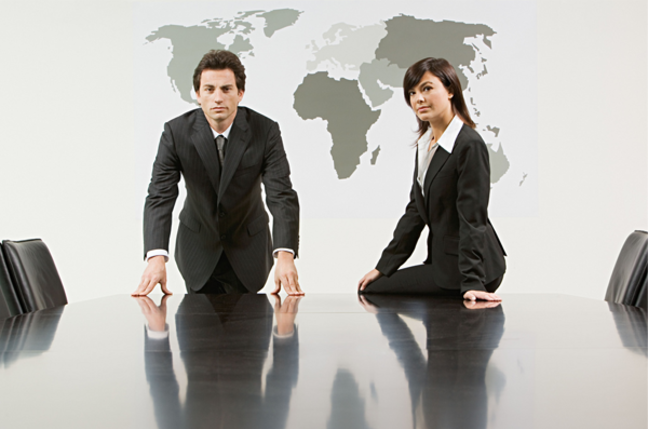 One swallow doesn't make a summer – and week's worth of phone sales doesn't make a comeback.
Nokia has responded to gloomy analysts sniffing at the initial consumer response to its first Windows phone. In a statement, Nokia says it's had its highest-ever first-week sales from the Lumia 800 – but analysts say it will ship fewer units in the first quarter than they expected: 500,000 rather than a million, according to Pacific Crest.
The phone has received positive reviews (here's mine), but Bernstein Research's Pierre Ferragu demurred.
"With no breakthrough innovation, we believe Nokia's new phones are unlikely to get traction in a highly concentrated high-end," he wrote.
Nokia believes, with some justification, that punters will like the phone when they get the chance to see it first hand. It's put a lot of effort into showcasing the Lumia 800 in stores, training and motivating channel sales staff, and ensuring demo units don't go haywire.
But it's also battling two years of rampant Android growth – established now as a safe bet for consumers – and its own catastrophic disappearance from the sales channel. Nokia sales crashed 82 per cent in Q3. It's going to take some time to restore Nokia's brand reputation for smartphones – it won't happen overnight.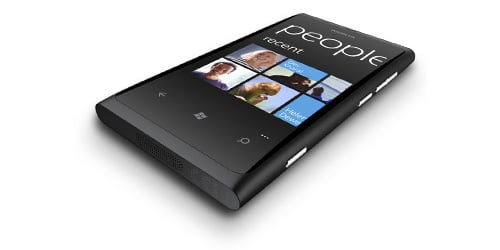 The Lumia 800
I recently wondered if Windows Phone was the best piece of software Microsoft had ever written. It's certainly original and instantly useful, with clear advantages over the competition. How often can you say that?
Redmond's deep cash reserves and media buying power certainly ought to make it a powerful ally. Perhaps Microsoft is so astounded to produce consumer software that people like, it's resting on its laurels. It ought to remember that with almost negligible awareness of WP, the hard work on establish the platform is still ahead of it. ®
Sponsored: RAID: End of an era?