LG runs up third-gen Prada phone
iPhone is so last year, dahlinks
Fashionistas, take note: LG will be releasing a third-generation Prada-branded smartphone early in 2012.
Expect a minimalist black handset and a monochrome interface if the previous Prada phones are anything to go by.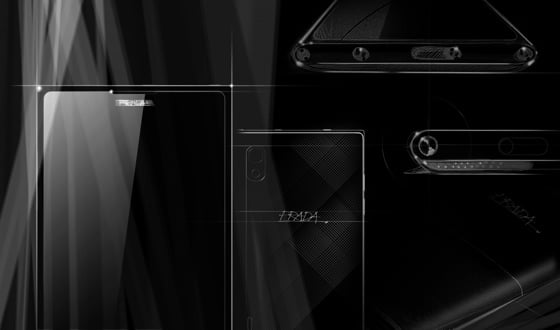 LG says the Prada 3.0's predecessors sported "avant garde" technology, but in reality they were behind-the-curve handsets given an visual makeover and stamped with a premium brand.
Will the new model do better? Alas, neither LG nor Prada are giving anything away as to the new phone's specs. ®
COMMENTS
It will still be as unreliable as other LG phones
More LG Crapware.
Looks vaguely like the silhouette of an iPhone, or something.
Apple will try to get it banned.