Amcom buys L7 for $AU15m
More cloud services in the mix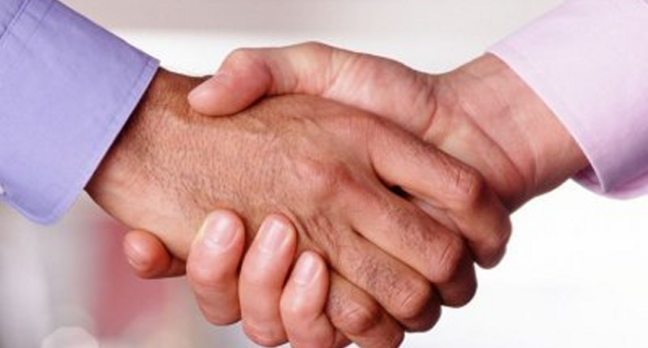 Amcom Telecommunications has taken over Perth based IT integrator L7 Solutions for $AU15 million.
The acquisition will boost Amcom's move into cloud-based product offerings and allow it to offer new services to existing customers.
"The L7 business has an extensive skills capability that will enable us to accelerate our recently launched cloud offering. There are significant cross selling opportunities into our existing 900 corporate and government customer base," said CEO Clive Stein.
L7, which was launched in 2004, has 130 staff and around 200 clients across the enterprise and government sectors.
Meanwhile, Amcom told shareholders at its AGM yesterday that its exit from iiNet's share registry was a beneficial move, providing working capital to fund ongoing growth and clearing its debt.
In June the company sold a 23 percent stake in iiNet, and since the end of the financial year the balance of its iiNet holding was distributed to shareholders on a pro-rata basis for nil consideration, which delivered approximately $AU85 million to shareholders.
Amcom chairman Tony Grist said that since acquiring its original stake in iiNet in 2006, the investment had been worth around $AU50 million for Amcom shareholders. ®
Sponsored: Application managers: What's keeping you up at night?