Nimble Storage gets a little clustered
Scale-out coming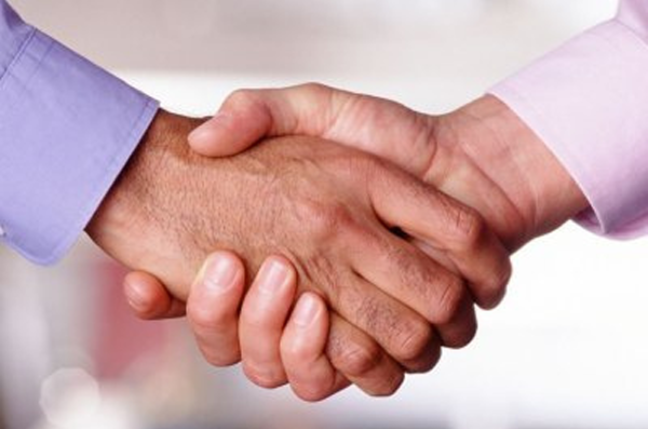 Flash-enhanced iSCSI array startup Nimble Storage is going to add scale-out clustering to its boxes.
At a press briefing in Silicon Valley, CEO Suresh Vasudevan said "Scale-out is very relevant to our customers who want to offer cloud services ... We're not in the cloud." He didn't add the implied "yet."
We understand that the Nimble array is architected for scale-out and that scale-out functionality will be released next year as a software upgrade for existing users. A group of Nimble nodes can then be turned into into a cluster and run as a single system that can be scaled up, or down. Nodes can be added or removed without disruption. All the hardware Nimble ships is scale-out clustering capable. Our understanding is that it will use Ethernet as the cluster inter-node link.
Nimble thinks it has a sustainable lead over existing iSCSI array vendors, and believes that they can't catch up with its technology because their original data layout schemes prevents them from doing so. Marketing VP Dan Leary said: "EqualLogic's large page layout makes it very difficult for them to change." They won't be able to achieve Nimble's price/performance profile because of this. The impression being given here is that Nimble thinks it can become the leading iSCSI storage array vendor in the world because of this; it's just a matter of time.
There are no OEM contracts in prospect for Nimble at the moment. Vasudevan said of mainstream potential OEMs: "They're all conflicted. It occurs to us in El Reg Analytics that Cisco is not conflicted, as it has no storage line let alone an iSCSI one. Possibly neither is IBM as it has no separate iSCSI storage line, apart that is from its resold NetApp systems, but it is said to position them as filers.
Vasudevan said Nimble should become cash-flow positive without returning to the VC market. The latest VC, Artis Capital, is a known pre-IPO funder. Vasudevan said that the valuation it placed on Nimble was so high that any attempt to buy it before it had an IPO and started trading properly was unlikely to be made. This latest infusion of funds resembles a form of poison pill in this respect making an early acquisition prohibitively expensive.
The Nimble founders and backers want to get a great return on their investments and hard work. Our impression is that they are not averse to being acquired, but are not looking for an early exit when a later one could get them a hundred million dollars extra or even more. ®
Sponsored: RAID: End of an era?