Bed-hopping Big Blue pops up in sack with DataDirect
Saucy giant puts it about a bit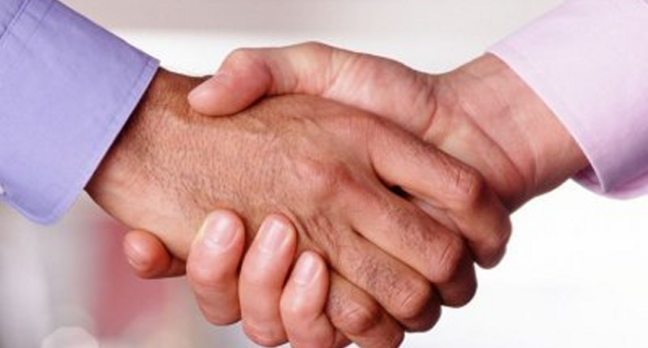 A couple of months after rejecting DataDirect in favour of NetApp E-Series kit, IBM has included DataDirect SFA10K storage in a cluster config.
Big Blue has branded its clustering products as Intelligent Clusters, and they are bundles of IBM x servers, Mellanox InfiniBand interconnects and DataDirect SFA10K drive enclosures for the high-performance computing (HPC) market. IBM states it "combines all hardware, software, services, and support into a single integrated product offering, providing the benefit of a single point-of-contact for the entire cluster and eliminating the need to deal with multiple vendors for individual components".
There are three kinds of supported servers: Intel Xeon ones; IBM's Cell Broadband Engine; and AMD Opteron-based, rack-optimised and blade-based servers. Supported operating systems are Microsoft HPC Server 2008, SUSE Linux Enterprise Server (SLES) 11 (64-bit) service pack 1, and Red Hat Enterprise Linux 5.6 or 6 (64-bit).
There are Mellanox FDR10 Edge and Director 40Gbit/s switches and ConnectX-3 adapters. These link the servers to the SFA10K storage enclosures, which are configurable in 42U and 45U racks. Three basic platforms are supported as 5-enclosure, 10-enclosure, and 20-enclosure bundles. Each configurable enclosure can accommodate sixty 3.5-inch or 2.5-inch SSD, SAS, or SATA hard drives.
This is a classic use of DDN storage, and the newer SFA12K may eventually make an appearance in these IBM HPC bundles. It follows on from IBM's recent adoption of a NetApp E-Series drive enclosure in another system, showing that Big Blue believes in storage supplier competition. ®
Sponsored: Fast data protection ROI?