Cray takes Oak Ridge super to Titan
Biggest computer upgrade – ever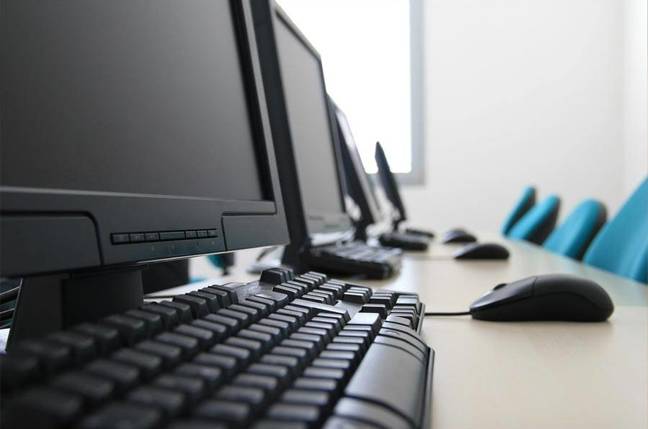 Peg Williams, Cray SVP of High Performance Computing, is working on the biggest computer upgrade in history – transforming the 200-cabinet, 42,000-processor Oak Ridge Jaguar supercomputer into its new Titan form.
When it's finished, Titan will have 21,000 16-core AMD Interlagos processors and a roughly equal number of NVIDIA Kepler GPU accelerators. This will boost Jaguar's 2.33 petaflop performance to an estimated Titan-scale 20 pflops. But a project this large with parts that are just coming onto the market can't be done all at once.
The existing Jaguar can't be down for long periods; that would bring a halt to a lot of science stuff. So the upgrade needs to be orchestrated in a way that minimizes both downtime and performance degradation.
However, this hybrid CPU-GPU system is a new animal for Oak Ridge and they'll need some time to get to know it, experiment with it, and make sure they're ready to make the shift. As you'll see in the video, Peg has it covered with a plan that addresses these important concerns. She talks about the plan of attack for the upgrade and the timeline for turning Jaguar into Titan. ®
Sponsored: RAID: End of an era?