Kindle hackers give Nook a thorough rooting
Fondleslab exposed to nerdy fiddling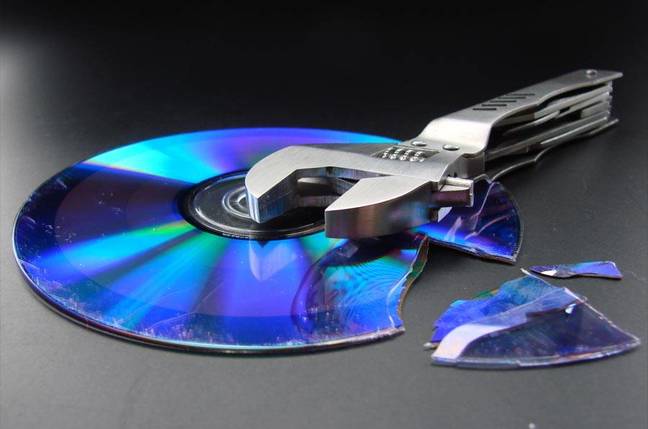 Gadget enthusiasts have managed to root the Nook Tablet.
The Android-based device, only unveiled by Barnes & Nobles in the US last week, was pwned by the same group of developers who previously rooted the Amazon Kindle Fire. In both cases rooting the devices gives users the ability to install apps themselves, rather than been restricted to those offered by the manufacturer.
More details on how the Nook hack was carried out can be found on the XDA Developers forum, together with users' mixed experiences, here. Not everyone can successful complete the rooting process though many can, suggesting that the script which pulls off the job may be either unreliable or (more likely) fiddly and in need of refinement.
The Nook Tablet is an eBook reader with a colour screen that also includes the ability to watch videos, view photos and play music. It includes Wi-Fi connectivity. Like its predecessor the device is only sold in the US, at least for now, because of a lack of distribution partners in either Europe or Asia Pacific. ®
Sponsored: RAID: End of an era?