Ten... noise-cancelling headphones
Ditch that din
Sennheiser CXC 700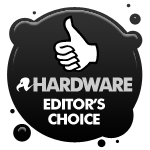 With its soft, cosy ear-buds the CXC 700 provides a good sound-isolating start, which it builds on with extremely effective noise cancellation in three strengths to cope with different environments. Even the top level adds no obvious distortion. The ear-buds aren't any larger than usual and there's a compact control unit on the cable, including monitor and volume buttons, which takes a AAA battery. If you switch off power or run out of battery, the Sennheisers work as normal headphones. The audio is superbly balanced, with an evocative bass response and distinct high frequencies. Given the quality and features, with this model you genuinely get what you pay for.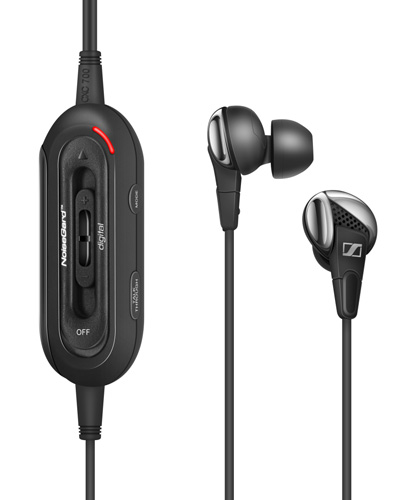 Sony MDR-NC100D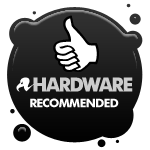 Sony's new and unusually shaped in-ear headphones are nevertheless a snug fit, though somewhat rigid for extended sessions. The cable is a generous length while its clip-on unit holds a AAA battery and features a monitor mode – but no volume controls. As with most noise cancelling models, they become conventional headphones when powered down (though a shade less bassy too). Like the Sennheiser it has three levels of active noise reduction, however, the Sony sets this automatically according to the situation. Its suppression of external sounds – even on the London Underground – is among the best in this round-up. As headphones they sound enjoyably clean and dynamic. ®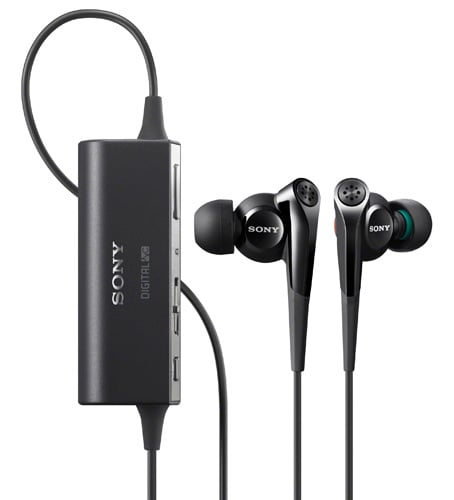 Reg Rating 75%
Price £160
More info Sony
Sponsored: Fast data protection ROI?