Woomera: Ghosts of Britain's space past
El Reg treads the Prohibited Area
And speaking of which, since it's Friday and you're doubtless watching the time crawl towards pub o'clock, here's a quick photo quiz to help you fill the empty hours until laughing gear meets beer.
As you'll have spotted, one of the above Street View images shows Woomera's Missile Park, and we just had time to grab a few pics for your viewing pleasure.
The challenge is to identify the eight vehicles below, preferably without cheating and looking them up on the interwebs. Award yourselves half a pint for each correct name, to be raised after work in honour of the ghosts of Britain's space programme. Cheers... ®
1: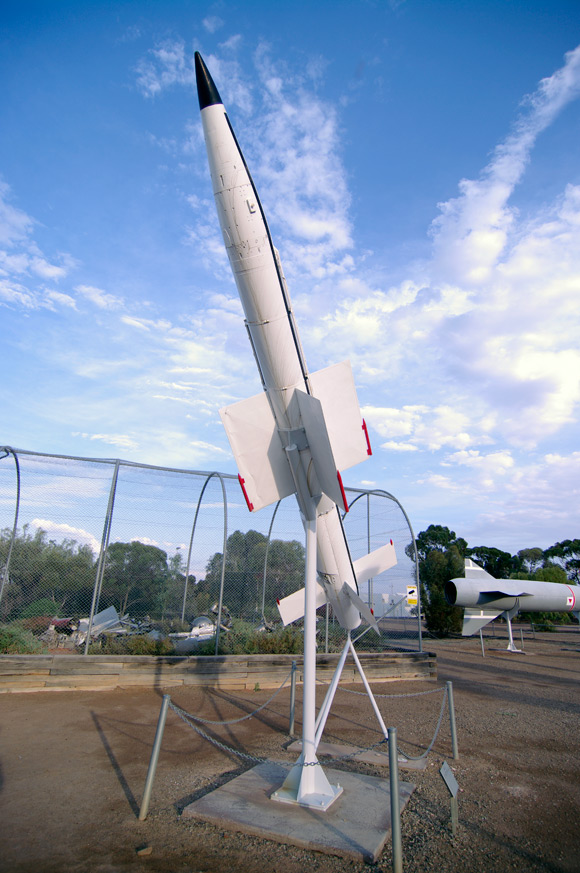 2: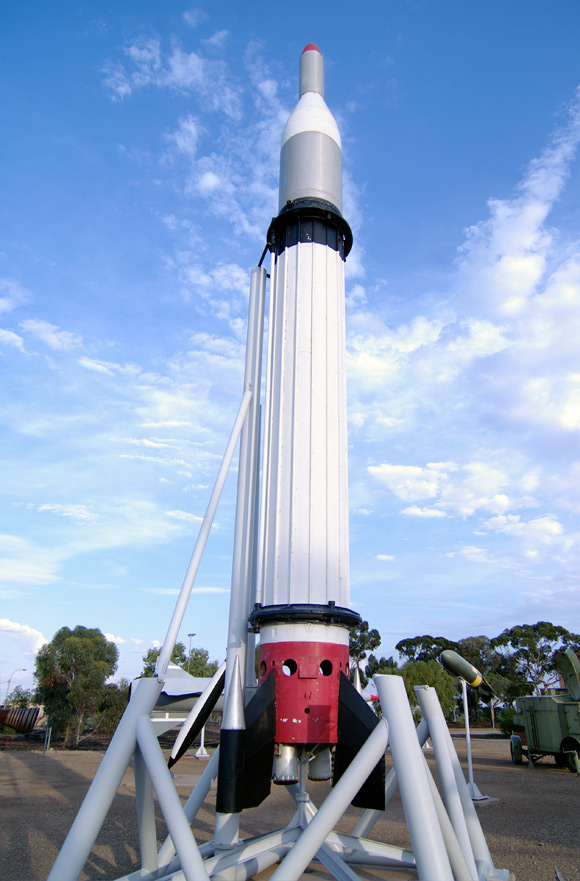 3:
4: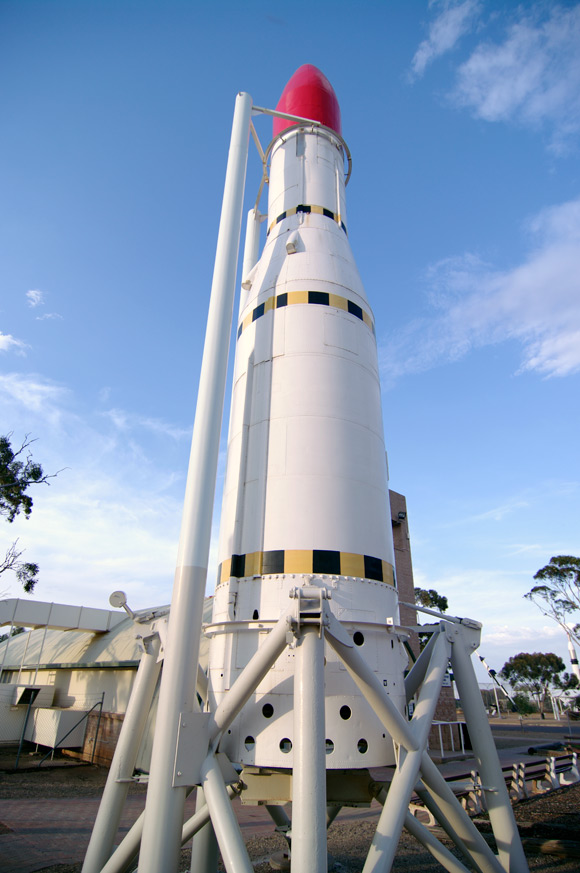 5: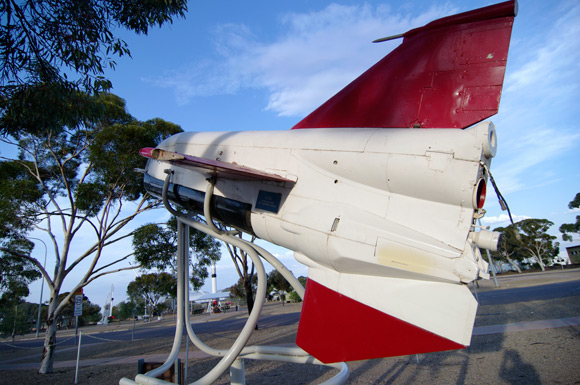 6: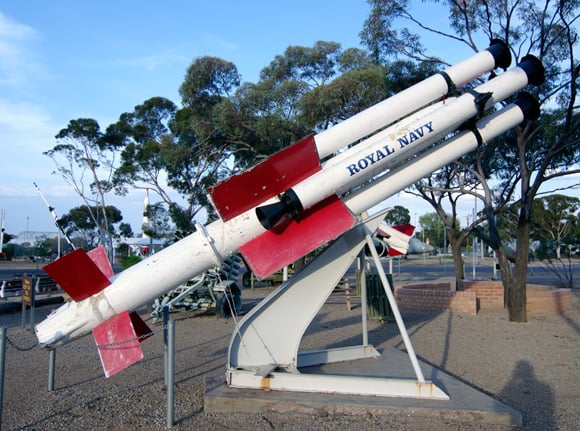 7:

8: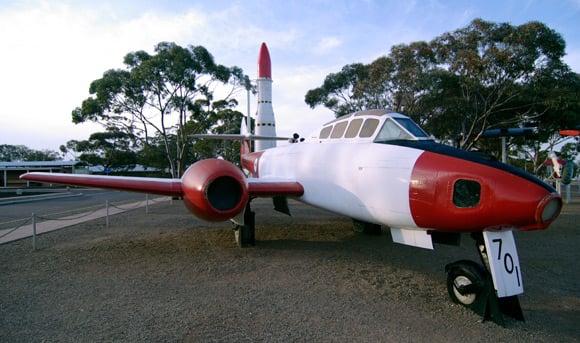 Sponsored: Fast data protection ROI?