Shock result: UK's largest city best place to get IT job
Tech employment site releases interactive map of IT sector salaries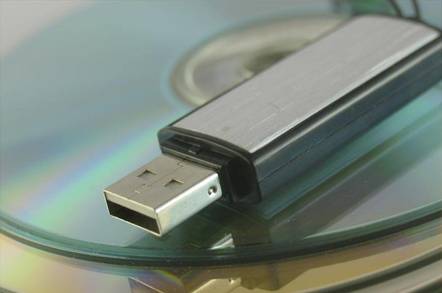 In a stunning turn of events, it has transpired that the best place in the UK to get a developer job is London, and that Londoners get the best money too, so if you dream of pulling off a C++ coding job in Newquay then change your dream now, though I'm sure it's a nice place to live.
Jobs site theitjobboard has drawn up an interactive map detailing all the info about IT job salaries that you could ever wish for, plotted out on a map of the UK. It lets you see for example that the average permanent salary for a C++ dev in London is £45,000, while in the North West it's £30,000.
The largest number of jobs advertised online are in London: 219,103 permanent positions and 88,459 contract roles. The largest number of permanent jobs are for developers in London (18,710), and for contract – again developers in London (7,980).
Sadly Northern Ireland and Wales don't seem to feature on the map at all.
Other fun facts from this survey of technology jobs: the telecoms and IT sector contributes £71bn to the £845bn UK economy and the 1.52 million-strong workforce is only 23 per cent female. The industry is growing 2.19 per cent a year and oh yes, the impending arrival of The Cloud will bring lots of jobs in its cloudy wake.
Otherwise, look to the public sector: the site predicts it will be the biggest gainer in terms of job creation, with 801,000 positions expected to be created over the next five years. ®
Sponsored: Learn how to transform your data into a strategic asset for your business by using the cloud to accelerate innovation with NetApp