HTC wrestles with smutty outfit rival over new handset
Vivid tries to heave Asian opponent into legal Jell-O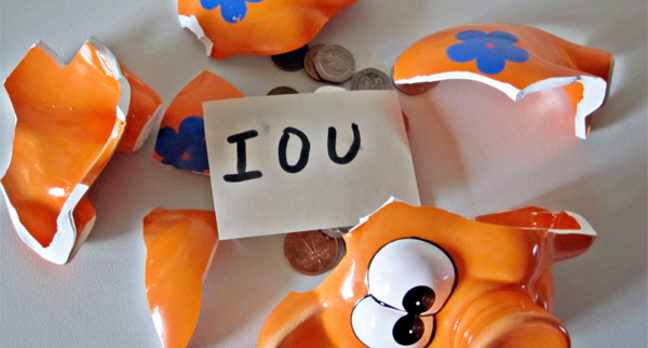 A porn company has filed a cease-and-desist letter to phone-makers HTC, demanding that they change the name of their new smartphone, the HTC Vivid, by Monday.
Vivid Entertainment, the LA based video-porn house famous for its celebrity sex tapes mostly recently staring Kim Kardashian, claimed in the letter that the Vivid handset would infringe on their "Vivid" brand.
A spokesperson for Vivid Entertainment confirmed the details of the letter to us over the phone, saying that all the details aired on gossip blog TMZ were true.
"All the details on TMZ are true" she said "we're uploading the letter to the web shortly".
The letter asks HTC to withdraw the name of the phone by Monday, or the pornographers will take out a court case.
HTC confirmed receipt of the letter and told us:
"We are reviewing the complaint and don't expect to have any further comment until it is resolved."
HTC's Vivid phone is one of their first LTE-enabled handsets and became available in shops on 6th November.
Vivid the porn company is the top Google result for the word, but we notice they have chosen not to sue various other organisations laying claim to "vivid": for example VIVID - a contemporary art organisation based in Birmingham, UK; Vivid Sydney, a light and music festival in Sydney Australia; and Vivid Audio, a maker of high-end designer audio equipment.
Vivid Entertainment have a knack for draw attention to themselves; CEO Steven Hirsch made headlines on both sides of the Atlantic by offering Pippa Middleton $5m (£3m) to appear in one of his adult films.®
Sponsored: Fast data protection ROI?