SCC11: The Marathon Begins
46 hour grind starts grinding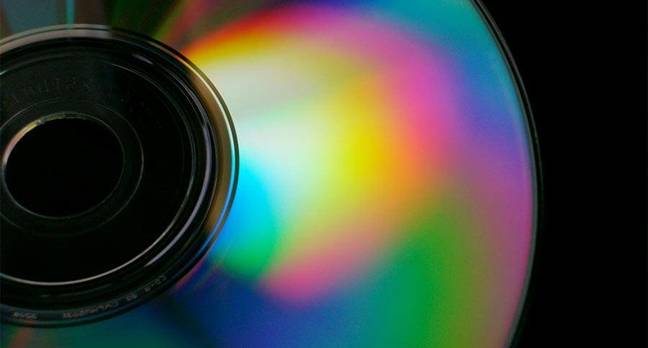 This short video captures the start of the application portion of the 2011 Student Cluster Competition. The students had spent all day Monday driving their systems to produce the best LINPACK and HPCC result possible. Now, Monday evening at 7:30 pm on the dot, they finally get access to the data sets that they'll use in the four scientific applications that make up the rest of the challenge.
From now until Wednesday evening, they'll be running these applications around the clock in an effort to produce more valid scientific results than their competitors. If you've never seen the beginning of the application stage of a Student Cluster Competition, you owe it to yourself to take a look at the video. Some have compared it to the beginning of the Indy 500, others to the annual running of the bulls in Pamplona. I don't know any of those people, but I'm sure they exist...
Sponsored: Application managers: What's keeping you up at night?