Purdue Rolls the Dice
Strategy and final SCC11 thoughts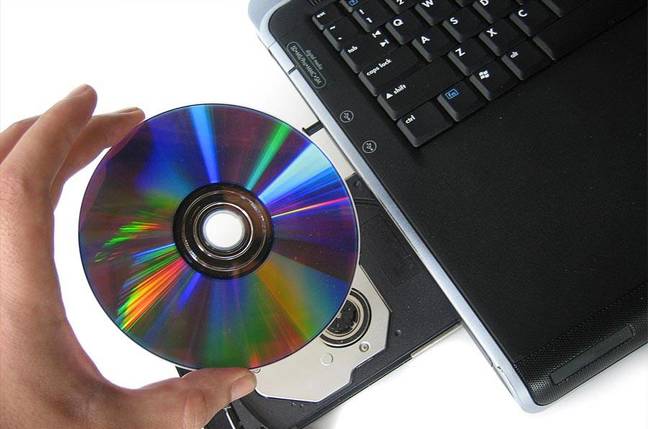 SCC11 As can be seen by their LINPACK results on Monday (only .233 TFlop), Purdue either completely melted down or had something up their collective sleeves. It turns out that they had a plan, a cunning plan. One that might give them a leg up on the other competitors on the all-important scientific applications. What was the plan? Why did they do it? Watch the video to find out.
We also capture the final thoughts from the team before they turn in their results.
Sponsored: RAID: End of an era?