Nekkid Tech: The Fab Four
Watching porn on an iPad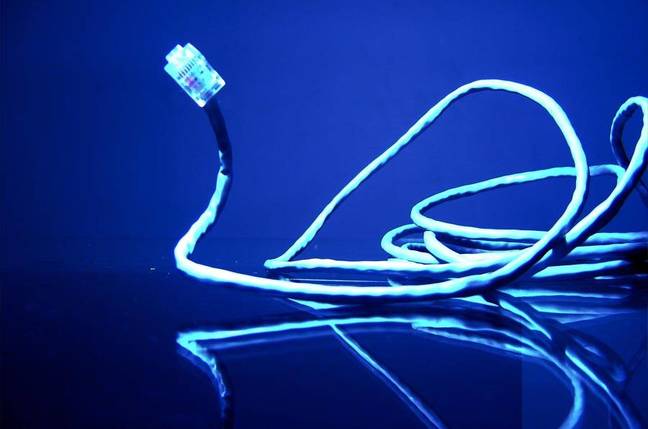 Podcast So we used to run episodes of Infosmack, an enterprise storage podcast, on The Reg. But then the founders went their own ways - creative differences or something - and we went ours.
Infosmack co-found Greg Knieriemen has returned to the fray with a new show, called Nekkid Tech - it's kinda similar, but with a wider remit that's less industry and more customer focused. And we are back to support his splendid efforts.
So without further ado, let's jump to the show notes.
Hosted by Greg Knieriemen, our guests this week are Devang Panchigar, Chris Evans and Nigel Poulton.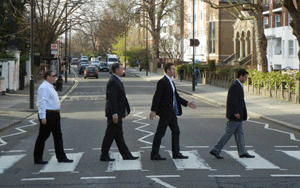 In this week's episode we discuss ...
The Fab Four Reunion
Nigel explains how he stole Infosmack
HDS Influencer Summit
Is the disk drive shortage really going to have an impact on the enterprise?
Adobe Flash leaves the mobile market
Watching porn on an iPad
Amazon Kindle Fire shipping this week
Speed of change in the mobile industry
Prospects for Apple TV
Steve Jobs cracks the code
BestBuy closing down in the UK
Listen via the Reg Player below, or download the MP3 hereDownload Podcast
Podcast Subscriber links
Subscribe through iTunes
Subscribe through Google
Subscribe through Stitcher
Sponsored: RAID: End of an era?