SCC11: Meet Team China
Does Tianhe legacy spell SCC win?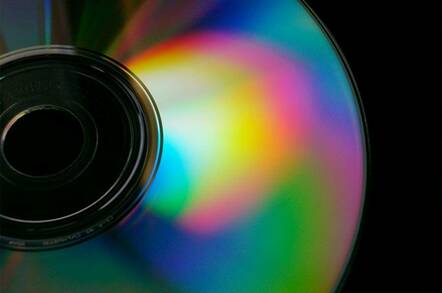 Team Vid China's NUDT (National University of Defense Technology) shocked the world in 2010 when it unveiled the fastest supercomputer known to man, the 1.86 Pflop Tianhe-1A. It came out of nowhere and caught the entire industry by surprise.
Team China, sponsored by NUDT, is hoping to do much the same thing at this year's SC11 Student Cluster Competition (SCC) in Seattle. The team didn't bring as much hardware as the others, but what they brought is potent.
Their cluster consists of only two nodes, each with dual Intel Xeon processors, for a total of twenty-four x86 cores. The punch comes with their NVIDIA GPU accelerators – six C2070s, to be specific – that will make short work of number-crunching workloads.
The success of Team China will depend on how well they've been able to adapt the scientific workloads to run on their GPUs. Some of the challenge workloads, like PFA, will run like a greased weasel (i.e. fast) on GPUs while others, like POP, haven't yet been remodeled to take advantage of them.
Although the scientific applications are an open question, Team China should be able to mount an effective challenge on LINPACK. Teams this year have the ability to submit a separate LINPACK run on modified hardware.
This means that they can throw all the GPUs they have at it in order to capture the LINPACK crown. This should work in Team China's favor and give them a solid chance to take home the LINPACK blue ribbon. (There isn't an actual blue ribbon.)
Despite the obvious language barrier, it was clear that the students were happy to be at SCC and enjoying the experience. Take a look at the video to get a better feel for Team China and their chances at clustering glory. ®
Sponsored: Minds Mastering Machines - Call for papers now open