Motorola Razr Android smartphone
The best a man can get?
Switch blades?
As with most Motorola Android handsets cellular reception and call quality were admirable. The single speaker that sits next to the camera assembly is also very competent. Wi-Fi reception proved less impressive. My Razr never actually dropped its Wi-Fi connection but it often showed one bar where my Desire HD showed three. Perhaps it was a display rather than a reception issue. The Bluetooth radio is bang up to date though at v4.0.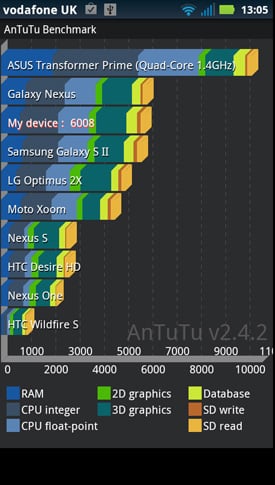 Storage: where did the 16GB go? Flying high in the AnTutu rankings
All this technical magnificence doesn't do much for the battery life. Despite Motorola squeezing a 1780mAh battery into the Razr, I still had to recharge it every 24 hours. That's not unusually bad for a high-end smartphone but nor is it unusually good.
Some of you will no doubt be peeved to learn that the battery is fixed but that's the price you pay for a thin handset. I'm not convinced that the micro Sim card is necessary though, as there is clearly room for a full-sized one. Maybe it's to lure iPhone users to the Dark Side.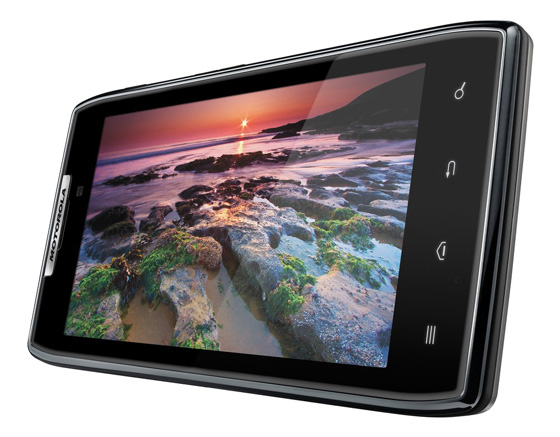 Picture perfect?
With the Galaxy Nexus Prime just around the corner, the Razr's reign may be short lived but the Prime is fatter and heavier and will probably be more expensive so it's not a foregone conclusion.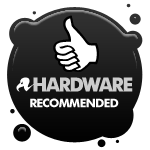 Verdict
At £450 the Razr isn't a cheap phone but it is worth every penny of the asking price. If you were to put a gun to my head and ask me to find fault other than the seemingly wayward Wi-Fi reception, I'd be stuffed because I can't think of anything. It's thin, light, fast, handsome, solid, graced with one of the best screens on any phone and is built to a near weapons grade specification. ®
More Smartphone Reviews

Nokia
Lumia 800
RIM
BlackBerry
Torch 9860
Ten… Androids
to outshine
the iPhone 4S
HTC
Titan
Apple
iPhone 4S
Sponsored: Minds Mastering Machines - Call for papers now open

Motorola Razr Android smartphone
Motorola's legendary Razr moniker remade in Kevlar with all the Android trimmings.