Pros thrash amateurs in Hong Kong iPhone 4S race
No black, no white... just grey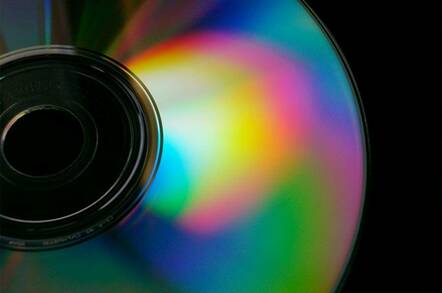 Apple's iPhone 4S launch in Hong Kong was marred by scuffles, scalpers and the turning away of over 2,000 wannabe customers, according to local reports.
The launch of the not-quite-the-iPhone 5 had generated pandemonium in the territory, as Apple had just opened its first store there, giving the Hong Kongers their first opportunity to experience one of the icons of western capitalism: a genuine Apple launch queue.
The economic powerhouse and one time world capital of flakey electronics is now completely bereft of legitimate iPhone stock, according to analysts.
However, the occasion was marred by the presence of professional queuers, who were buying on behalf of grey market operators, reports local site micgadget.com.
The pro-queuers, mainly from outside HK, had threatened their amateur counterparts with violence. The locals called on their compatriots to chase the interlopers off. This forced the breaking up of the line earlier last week, before Apple brought in cattle pens to reorganise the line, with security guards snapping pics of queuers who wanted to leave the line to get food or go to the toilet.
In the end, reports micgadget.com, the pros won out, with even the first six locals in the line all expected to sell their phones on for profit, HKD 1,112 (£89.67) apparently being the going markup for the device.
So, little wonder then that when store staff only let in the first 1,250 people, ejecting the other 2,000 off punters, anger boiled over.
The frustration was all too much, with customers ejected from the line invoking the holy name of Jobs.
One irate ejectee told a security guard: "Steve Jobs is dead! You should die with him!" ®
Sponsored: Minds Mastering Machines - Call for papers now open