World's first biz computer was British – and sold teacakes
60th anniversary of the LEO is today
Catering data-cruncher
The tea merchant and biscuit-maker J Lyons diverged into computing under the leadership of a forward-thinking executive, John Simmons, who was curious to learn how businesses could benefit from the computer tech that had been developed by the military during the war. In 1947 he sent two employees off to America, and they came back and suggested building a computer. Lyons funded scientists at Cambridge to develop the first operational one: LEO I was operational and installed by 1951.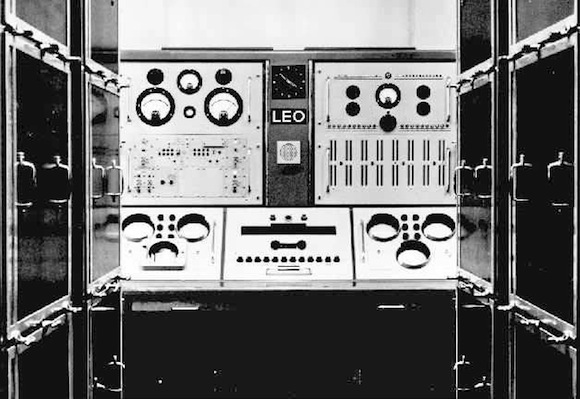 LEO I, built in Cambridge
The computer-making branch of Lyons was spun off into a separate company in 1954 and ended up being incorporated into English Electric in 1963.
Google Boss Eric Schmidt praised the Lyons endeavour in his speech to Brit media types in Edinburgh this August, using it as an example of how Britain had once been a global computing pioneer.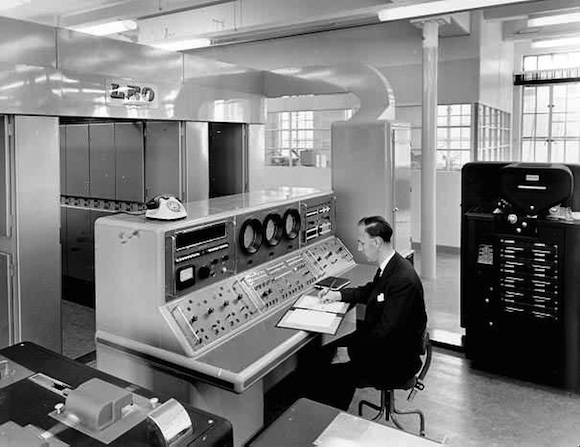 Checking the oscilloscopes on LEO II
All LEO photos courtesy of the LEO Computers Society.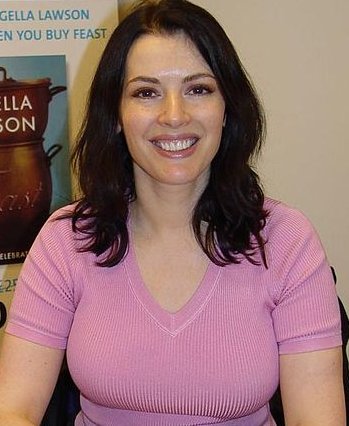 Nigella Lawson Photo WikiCommons
Nigella Lawson relative oversaw computing revolution (gratuitious picture)
Coincidentally, the co-founder of J Lyons was TV cook Nigella Lawson's great-great-grandfather Barnett Salmon. Her uncle Harry Salmon would have overseen the foray into computing as chair from 1941-50. Lawson is notable for her luxuriant cooking techniques.
We thought you'd like to know. ®
Sponsored: Learn how to transform your data into a strategic asset for your business by using the cloud to accelerate innovation with NetApp