Nokia's future phone sees red when you do
Mood-aware mobe will ensure your teen never answers your calls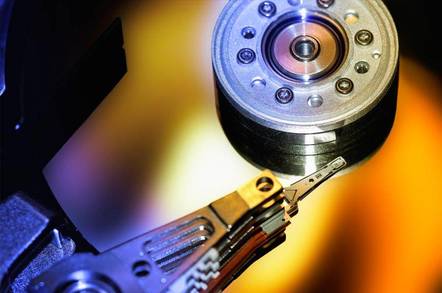 Ah, the future! Once the province of sci-fi on our tellies and authors like Jules Verne, but now also frequently the subject of videos from top tech companies.
Recently, Intel gave The Register a glimpse of our near future with their super-snoop smartphones which will know all about you all the time and thereby send you an endless stream of information about whatever's happening – also known as context-awareness.
Now, Nokia has given the world a peek at its vision of the smartphone future: a bendy, all-over touch-sensitive, transparent-screened oblong that many commentards on the YouTube video suggested looks a little like a sex-toy.
First introduced at Nokia World 2011, the highlight of the 'Human Form' phone has to be the fact that it has "mood-recognition", so if someone phones you when they're p***ed off, and their picture looks grumpy, it glows a menacing red and plays a doom-laden ringtone.
Prepare for a future of trying to fool your phone into not knowing you're angry so that people answer your calls. ®
Sponsored: Minds Mastering Machines - Call for papers now open