Fondleslabs homing in on desktops in biz sales
iPad blows rivals out of UK market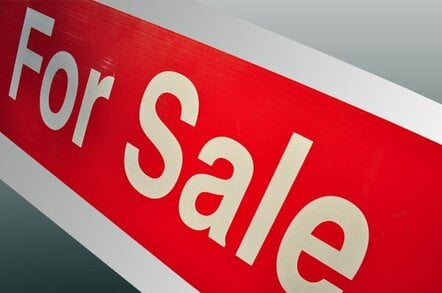 Fondleslabs iPads are now the third-largest revenue line for distributors across Europe as adoption by biz customers lifts off, sales-out numbers from Context reveal.
The channel analyst tracks wholesale shipments from distributors to get a more accurate picture of the actual units that biz customers and consumers are buying.
Data for October shows that traditional notebooks made up more than 62 per cent of distie sales, desktops accounted for 18.5 per cent and fondleslabs snuck into the next spot to represent more than 12 per cent of shipments, ahead of servers.
"Apple's iPad is a significant contributor to the growth in distributor tablet revenues," said Jeremy Davies, Context bigwig.
"What's more, the iPad continues to make inroads into Europe's business channels with Q3 2011 seeing a significant year-on-year uptake in adoption by both small to medium-sized businesses as well as large enterprises."
During Q3, iPads revenues generated in the biz channel climbed 178 per cent compared to the year ago period, and were up 90 per cent on consumer.
No surprises then that Apple was also by far the biggest maker of fondleslabs in the UK, with sales up 21.5 per cent to 569,000 units. Samsung was the nearest rival with sales of 38,000, up 7 per cent on a year ago.
Taiwanese firm Asus flogged 34,000 tabs on our sceptred isle, up 61 per cent to push Acer into fourth, after its sales declined by 60 per cent to 12,000 units. Context said Acer did not explain the reasons for its drop.
Acer was unavailable for comment at the time of publication. ®
Sponsored: Minds Mastering Machines - Call for papers now open