Hands on with the Sony PlayStation Vita
Touch me, play me
No such thing as a free launch
Fire fights utilise similar ideas, for instance, Sixaxis' motion detection is used when zoomed in to snipe at unsuspecting goons.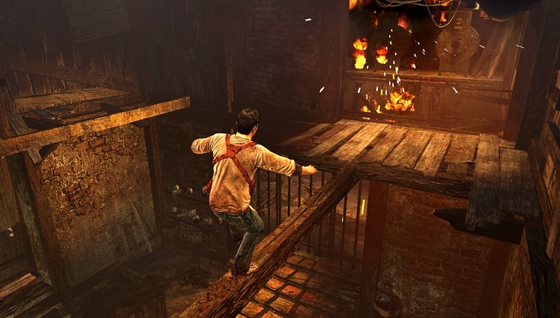 Raise the rafters
Super Stardust Delta and Frobisher Says! both demonstrate how the touchpad on the back of console can be used. The former includes a minigame, in which invading meteors, alien craft and the like can be crushed between finger and thumb in an action combining both touchscreens. Frobisher Says!, a riff on Nintendo's Wario Ware, requires the user to slavishly obey the commands of cockled public school boy Frobisher: "Scratch my back," he'll whine, the required action obvious.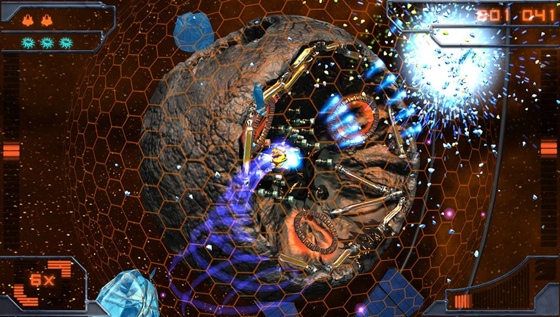 Super Stardust dust-up
Other demos were a mix of old franchises: Resistance Burning Skies, Everybody's Golf and the new and interesting, Reality Fighters and Little Deviants being among the offerings.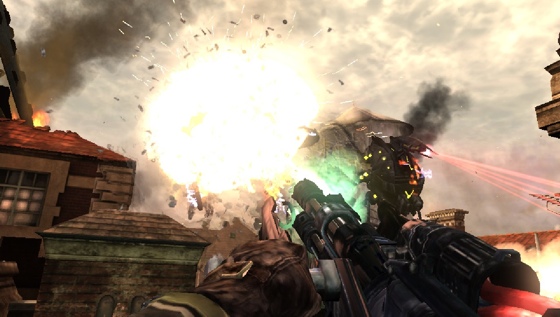 Having a blast
Resistance was exactly what you might expect, benefitting hugely from those dual sticks and implementing some interesting takes on the touchscreen controls, as a means to accurately throw grenades and swing Firefighter Tom Riley's axe at hapless chimera. Visually, it is somewhat lagging behind Uncharted, but Sony was at pains emphasise just how early these demos are, so I can forgive that for now.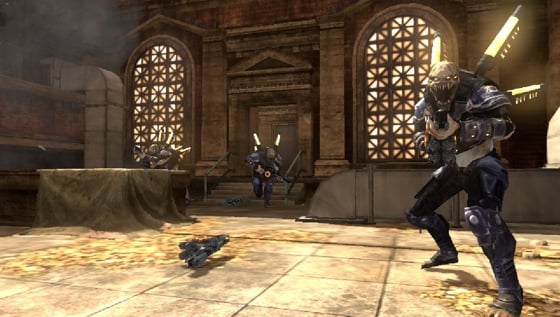 Improve your Resistance...
Reality Fighters and Little Deviants both make use of Vita's cameras, mixing gameplay with augmented reality by allowing users to map their face on to fighters, or using the user's current surroundings as a virtual battleground. While impressive, at this stage the feeling is that they come across like tech demos.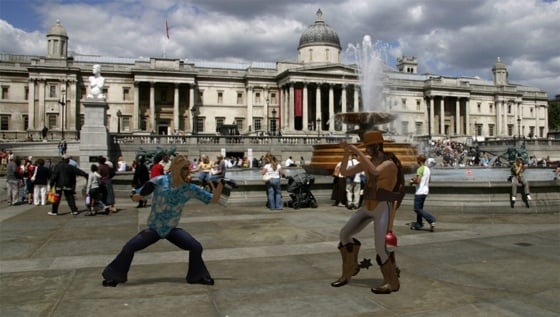 AR, it's Reality Fighters
Verdict
PS Vita does just about everything you desire a handheld games consoel to do, and sports visuals that, thanks to the compression of pixels on the smaller screen, are nothing short of sensational.
Sony is clearly gambling on the draw of such power in the face of competition from Nintendo, Apple and Android. But there's the question of pricing. Without discounts, consumers will be looking at day-one outlays of upwards of £400 - surely enough to make even the most ardent Sony fan wince, and making a 3DS-style early days price reduction inevitable. Food for thought. ®
Sponsored: Minds Mastering Machines - Call for papers now open