Hands on with the Sony PlayStation Vita
Touch me, play me
Lost weekend
To see if PS Vita is worthy of such outlay I was recently granted a whole weekend at home with an early, pre-release version of the device, so here's my two penn'th.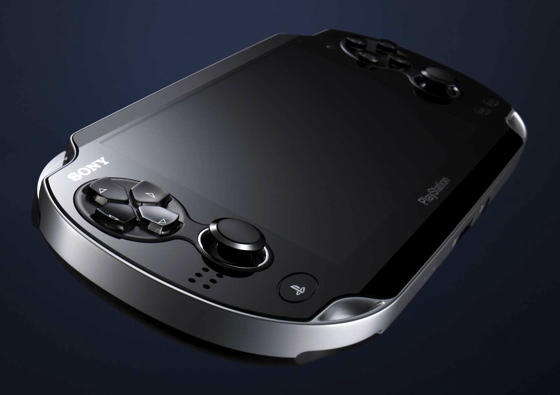 Unquestionably well produced
The Vita's build quality is as good as anything coming out of Apple or Nintendo. The console is reassuringly substantial with sleek curves and a pleasing finish, just don't expect to be carrying it in your back pocket.
The two sticks are well positioned, keeping thumb ache well at bay during my time with the console. The 5in, 960 x 544 display is a thing of beauty: bright, vivid and sporting a multitouch capability to boot.


Shoulder controllers at the top with dock and headset connectors at the bottom
Vita also hails the return to mainstream of the much maligned motion sensing Sixaxis tech – last seen with fellow vagabond, Lair, turning tricks for cash in seedy motel rooms – though it admittedly makes more sense here, where the screen moves with your motion.
At the heart of the PS Vita is a quad-core ARM Cortex-A9 processor with 512MB of Ram and quad-core PowerVR Series5XT SGXMP GPU with 128MB of VRam, along with a pair of cameras and stereo speakers. All impressive stuff, yet the actual games are the key to any console's success. A good job then that, judging from the demo code available for me to preview, there's already much to look forward to.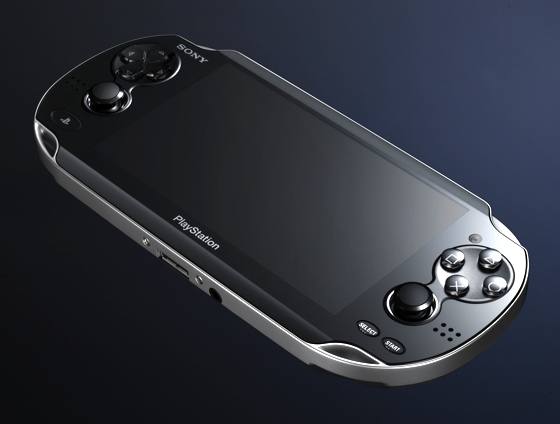 Two sticks gaming
Star of the show is undoubtedly the aforementioned Uncharted: Golden Abyss. Visually stunning and scarily close to its PS3 big brother – with amazing water effects and sense of scale – this game showcases the performance of Vita's touch and Sixaxis controls.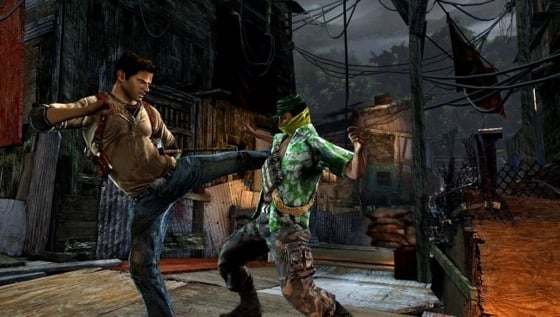 Uncharted Golden Abyss: Kick it
Guiding Drake, as he nimbly ascends crumbling cliff faces, is now accomplished by simply swiping in the desired direction. Momentum is gained, as he swings from beam-to-beam, by angling the Vita. Leaping crevasses is simply a matter of touching the opposing side.
Sponsored: Minds Mastering Machines - Call for papers now open