Eleven - if you will - rocktastic music movies
We go to 11 to celebrate Nigel Tufnel Day
The Wall

Pink Floyd's masterpiece is the mesmerising tale of Pink, a highly disturbed rock star who goes from one extreme to the next as he fails to cope with the an absent dad, fame, the infidelity of his wife, the tyranny of school and the post-war austerity years.
The soundtrack, of course, is Pink Floyd's 1979 album of the same name, which plays from start to finish, attaching further meaning to the words of each song through the medium of film.
Bob Geldof takes centre stage as Pink and plays the part well, dealing with the effects of a troubled childhood to a drug-fuelled rock lifestyle - and losing his marbles as a result.
With daunting animations – based on drawings by Gerald Scarfe – packed with majestic metaphors and tones of a Freudian nature, The Wall is an epic that even those not so fond of Pink Floyd should sit down and watch.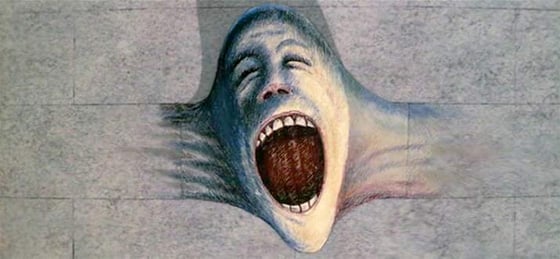 Reg Rating 85%
More info IMDB
Walk the Line

2005's look at the life of country-rock legend Johnny Cash lit up the world of cinema and won numerous awards. From Cash's early days on a cotton farm to the meteoric rise to fame, Walk the Line covers the life of one of America's all-time musical greats.
Actor-turned-rapper Joaquin Phoenix takes on the lead role, with Reese Witherspoon in the shoes of June Carter, the woman Cash decides he wants to spend his life with. As usual, no music biopic is complete without a serious dose of instability and psychological distress, on the way dealing with relationship issues, religious beliefs and, of course, Cash's ongoing problems with drugs and booze.
Both actors were so electric in their roles that they each received Academy Award nominations, with Witherspoon eventually taking home the gong.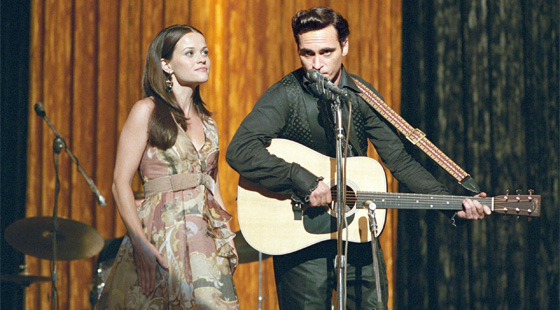 Reg Rating 85%
More info IMDB
Sponsored: Minds Mastering Machines - Call for papers now open