Eleven - if you will - rocktastic music movies
We go to 11 to celebrate Nigel Tufnel Day
Tenacious D in The Pick of Destiny

Funnyman Jack Black returns again here, this time in a fictional tale based on his own rockband Tenacious D, featuring co-star and guitarist Kyle Gass. It packs in an uproarious history of how the band came to be and how a guitar plectrum made from the tooth of Satan himself was all they needed to conquer the world of rock.
On the ridiculously silly journey to steal the Pick of Destiny from the rock history museum, JB ends up taking LSD and tripping with Sasquatch, has laughable fallouts with his fellow band member and has to use the power of his own knob to get him out of trouble. There's even a rockoff at the end with the Devil himself. What more do you need?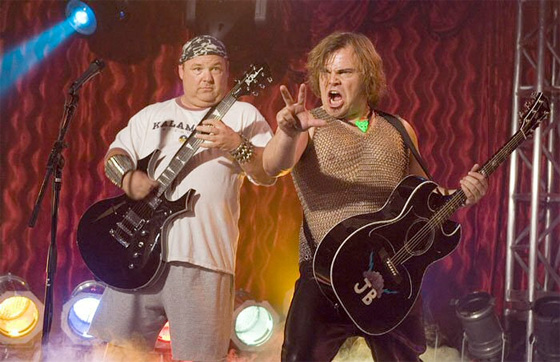 Reg Rating 70%
More info IMDB
The Rutles: All You Need is Cash

Released as a mockumentary for television in 1978, this was one of the first musical parodies, depicting the rise and fall of The Rutles, a band closely based on... well, you work it out...
Created by Monty Python legend Eric Idle and Bonzo Dog Doo-Dah Band maestro Neil Innes, The Rutles is a comedic masterpiece full of crack-up moments. Packed with skits that portray incidents in The Beatles journey through mega-fame, as well as a heap of songs that sound very much like Fab Four classics, the film is a must-see for anyone who likes a good laugh.
While most of the real Beatles found the film funny and were happy for the blatant copyright issues to be wavered, Paul McCartney was supposedly rather frosty on it at first and initially wouldn't 'let it be'.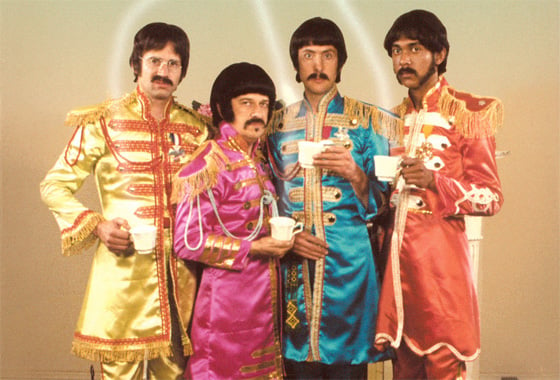 Reg Rating 75%
More info IMDB
Sponsored: Minds Mastering Machines - Call for papers now open