Eleven - if you will - rocktastic music movies
We go to 11 to celebrate Nigel Tufnel Day
Almost Famous

Writer and director Cameron Crowe was an editor at Rolling Stone magazine for years before jumping ship to the movie biz, and Almost Famous draws on his experiences, telling the tale of an aspiring music journalist and his desire to make it big. Taken on tour with the band Stillwater, 15-year-old William Miller gets himself through numerous mishaps as he attempts to build his life, love and career.
Falling for groupie Penny Lane - who has stars in her eyes after a fling with Stillwater guitarist Russell Hammond - William finds himself intertwined in the rockstar lifestyle, while building a killer story he eventually struggles to publish. Full of jocular moments including a hilarious yet touching scene on an airplane, Almost Famous is a must see film for any music movie buff.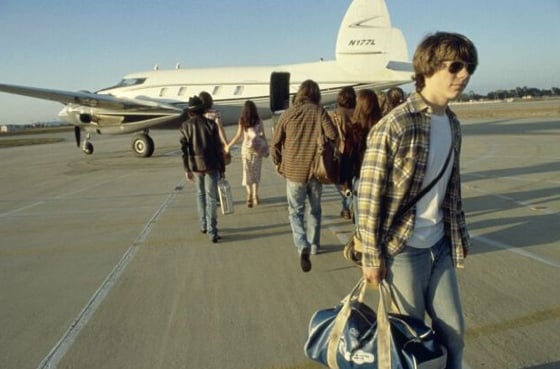 Reg Rating 90%
More info IMDB
Control

Control tells the tragic story of Joy Division front man Ian Curtis, tracing his battle through depression and difficulty in finding acceptance. It follows Curtis' life from 1973 to 1980, culminating in his suicide just as the band was preparing to conquer America.
Sam Riley pulls off the acting in grand proportions, slipping into the role of Curtis so spectacularly that it earned him a Most Promising Newcomer gong at the British Independent Film Awards. This depressing yet gripping biopic, filmed completely in black and white, will leave grown men in tears, especially as this was a musician who didn't take drugs and whose demise was one ultimately caused by an anxious life and his struggle with epilepsy.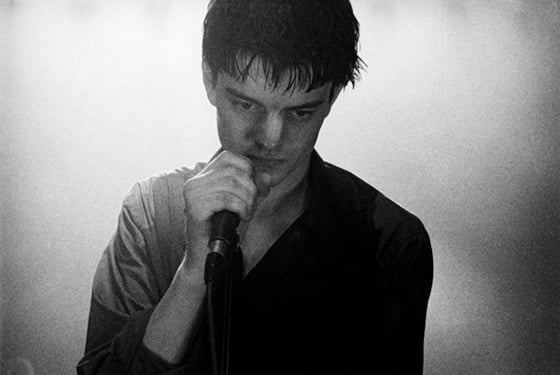 Reg Rating 85%
More info IMDB
Sponsored: Minds Mastering Machines - Call for papers now open