Nokia Lumia 800
Finn Win phone comes out fighting
Market forces
One thing needs a quick fix, though: dialling. It's actually quite difficult. Unlike more recent iterations of iOS, you can't fast scroll through the address book alphabetically – at least it looks that way, until you click on a letter and an alphabetical grid appears on-screen with highlighted characters that hint at contacts with those initials. There's no smart dialling either, unless you consider voice dialling to be reliable enough. The fledgling Marketplace is full of third party add-ons that do the job, but the phone should have both built-in.
Sample Shots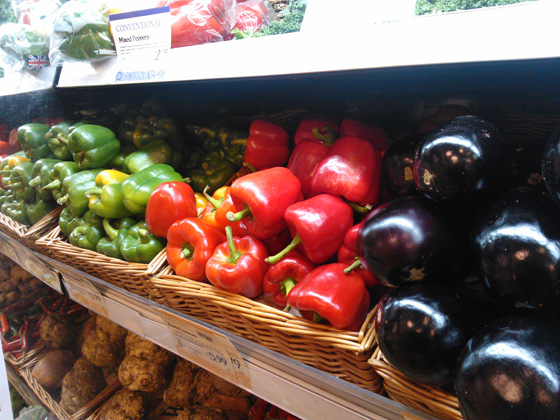 Click for a full-resolution image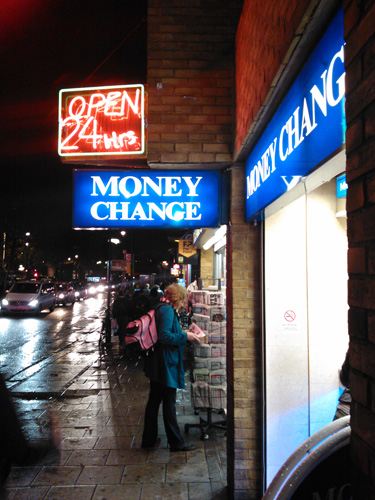 Click for a full-resolution image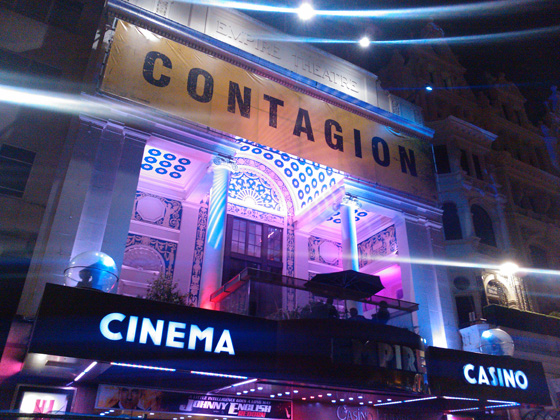 Click for a full-resolution image
The camera was adequate, but seriously underperformed in lower light conditions indoors, producing grainy pictures indoors even in daylight when it should have performed adequately. The specs aren't ground-breaking: dual LED flash, 720p HD at 30fps, although my expectations are always fairly low when faced with a thin device. This is no N8. The dedicated camera button is most welcome, and a half press focuses the camera.
The Lumia 800 boasts two mapping apps, and two music apps, the latter actually being umbrellas for a host of services. You can see the rush to market here.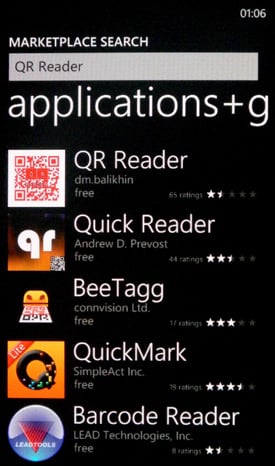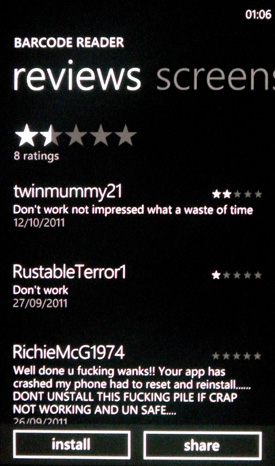 Marketplace searching has been improved on Mango, but the quality of the comments apps varies significantly
Even after a week I was still confused by the duplication of Zune and Nokia's own Music suite, which includes gig listings and its Nokia download store. But the Pandora-style Nokia Radio feature, which I disparagingly referred to as a "tickbox feature" at launch, works surprisingly well in practice. You can cache a number of songs locally, if you like them, for a month – and there's no sign up.
Sponsored: Minds Mastering Machines - Call for papers now open