NetApp faces probe into Syrian spooks' use of its storage kit
FAS racks 'used to slurp email' despite export ban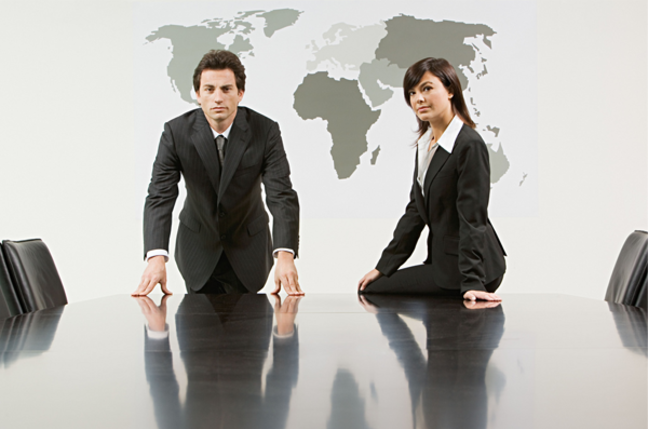 NetApp faces a grilling by US senators after its storage gear helped Syrian spooks to spy on anti-government protesters during a crackdown that resulted in more than 3,500 deaths.
Contrary to US sanctions, Italian surveillance biz Area used a load of NetApp's FAS storage kit to slurp emails sent by Syrian demonstrators, according to Bloomberg. NetApp says it had no idea its products had been deployed to aid the regime and will help investigators.
In Area's Asfador system, emails are detected by Qosmos probes scanning Syrian communications networks, transmitted to Area facilities by software built by Ultimaco (controlled by Sophos) and stored on NetApp arrays.
Area has set up a data centre in a Syrian Telecom exchange building in the Mouhajireen area of Damascus using this equipment exported from Italy, according to Bloomberg, and is testing it out. There are 30 racks of IT gear, with 4PB of NetApp storage, including a "NetApp Storage Cluster B", implying there is an "A" cluster as well.
On Thursday, senators called for NetApp and other companies involved in this affair to be investigated.
Apparently NetApp's Italian operation sold the kit to an intermediate company which then resold it to Area, thus subverting controls NetApp has on the export of its kit to countries such as Syria. The US banned most American exports to the Middle East nation since 2004.
NetApp's senior corporate communications director, Jodi Baumann, said: "NetApp does not condone the location or use of its products in Syria. We are engaged in a vigorous effort to determine what the true facts are. We have also notified the US government about the Bloomberg article and offered our full assistance."
Area CEO Andrea Formenti said his firm complies with export laws but may pull out of the project anyway, and said Area has never dealt directly with Syrian's intelligence agencies. Ultimaco was also oblivious to the Syrian setup and said it relied on Area to deploy its products in accordance with the law. ®
Sponsored: RAID: End of an era?