The Great Smartphone OS Shoot-out
Android vs iOS vs Windows Phone vs BlackBerry
Making calls
Voices carry
OK, it's the most basic function of a mobile phone, but I'm as guilty as the rest of rattling off reviews of the latest über-handste and ignoring it. In everyday use, obviously the BlackBerry has an edge because it's the only phone with physical call make, call break buttons.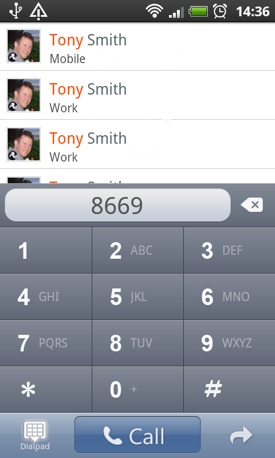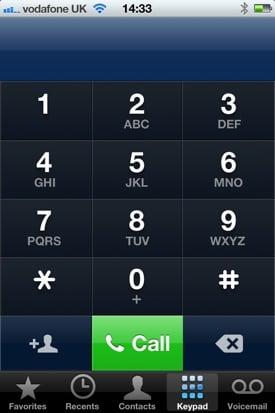 Android incorporates smart dialling at the keypad (left) but iOS does not
Launching the dialer in either iOS and Android really isn't that dissimilar: just look for the icon shaped like a dog'n'bone and tap it. Microsoft seems to have decided that that's just too easy. Touch WinPho 7.5's phone tile and you are presented with the call history. To see the dial pad, you have to touch the small icon at the bottom. It's all just a bit strange and fiddly, as if Microsoft thinks you'll only ever call folk already on your contact list.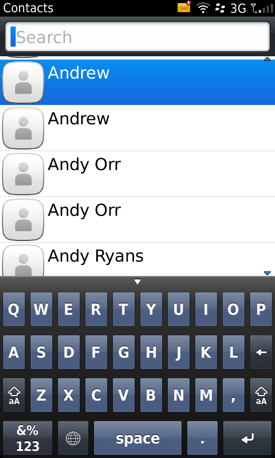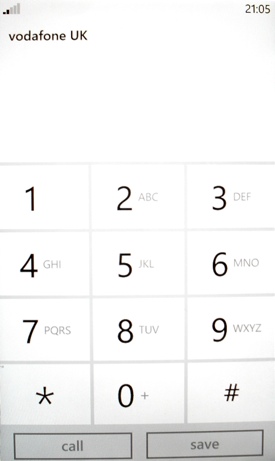 BlackBerry does do smart dialling, but only from the Qwerty layout (left)
Surprisingly, only Android supports smart-dialing directly from the numeric keypad.
All four operating systems will happily snag your contacts from the cloud, though iOS, while letting you import your Hotmail contacts, won't let you do so from Gmail. I'm sure iCloud will develop, but right now it only syncs with Outlook and that puts me right off. Android and iOS both get marks for having a quick-scroll feature for your contacts, something both BB7 and WinPho 7.5 lack - a major PIA if, like me, you have 300-plus contacts.
Making Calls








Android wins by a smart-dialing nose over iOS and BB. Windows Phone 7 trails home last.
Personal information and files
Or, where's all my stuff?
Here it's a question of horses for courses. If it's your pictures you are worried about, then Android has you covered with everything in your Picasa account appearing in your photo gallery as if by magic.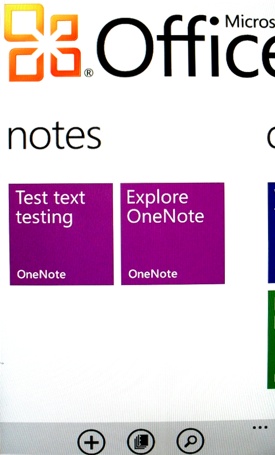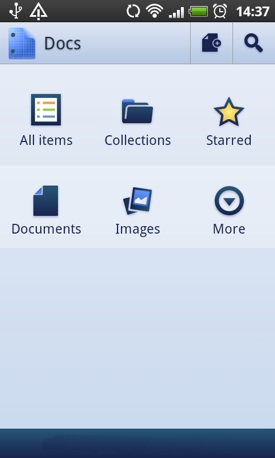 WinPho Office (left) has Google Docs (right) licked
When it comes to music, it's a case of what Zune offers now versus what Apple will in the near future when you will be able to mirror your entire iTunes library in iCloud and download it when and where you want. Called iTunes Match the service won't be free, but when it starts to offer a streaming service we'll all want it.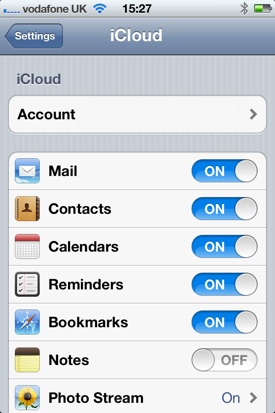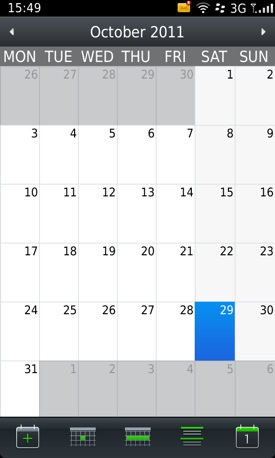 iOS has iCloud (left) for free data syncing. BlackBerry (right) just syncs personal info
Taken as a whole, Microsoft's Skydrive isn't as accomplished as Google's cloud offerings, so for mail, calender and contacts I'll take Gmail over Hotmail. But WinPho 7 Office beats Google Docs hollow for mobile productivity. When it comes to cloud storage, Apple and Microsoft give you 5GB, Google 2GB split between Picasa and Docs, while BlackBerry gives Sweet Fanny Adams.
Personal Info and Files








Almost too close to call between Android, iOS and WinPho 7.5. BB7 needs to get more cloudy.