The Great Smartphone OS Shoot-out
Android vs iOS vs Windows Phone vs BlackBerry
Review If you want a smartphone - and, let's face it, most people do these days - you have four choices, all of which have recently been updated.
Apple's rightly admired iOS has now hit the big 5-point-oh, Google's rather more blue-collar Android is about to turn 4, while Microsoft's Windows Phone is now a precocious seven-and-a-half. Amid all the fanfare, it's been slightly overlooked that RIM's BlackBerry OS has now evolved to version 7.0, the last major update before the arrival of QNX.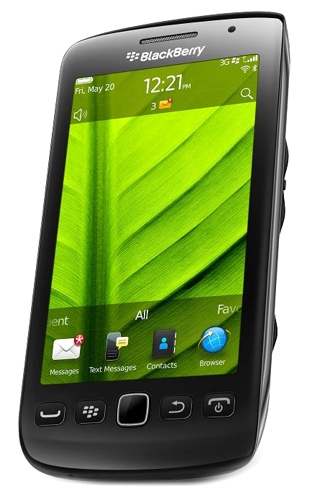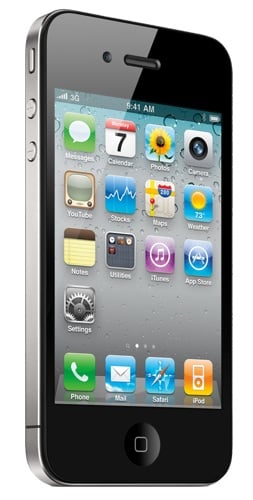 BlackBerry and iOS: RIM Torch 9860 and Apple iPhone 4S
Should this be a five-way test? No, because though the latest version of Symbian has turned out to be rather good, Nokia has still decided to shoot it in the back of the head and bury the body in the woods.
It's worth saying a bit more about BlackBerry because the new Torch 9860 is a device that really has to take the smartphone fight to Microsoft, Apple and Android. With a 1.2GHz CPU, a 3.7in touchscreen but no keyboard, it's pitched as direct competition to the various offerings from Apple, Android and Microsoft.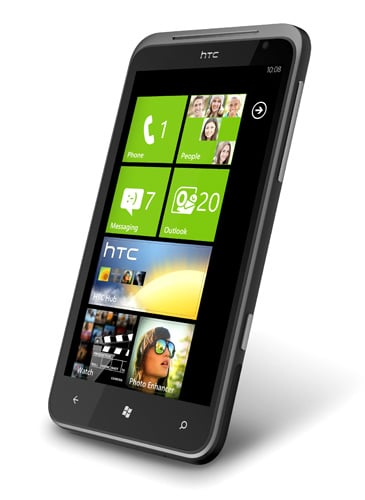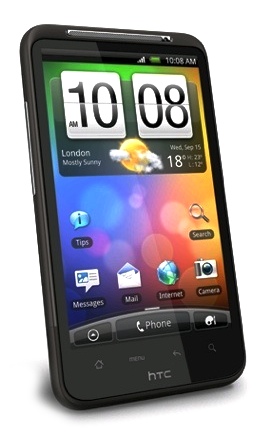 Windows Phone and Android: HTC's Titan and Desire HD
Lined up against the BlackBerry 9860, I have an iPhone 4S and HTC's vast 4.7in Mango-phone, the Titan. The new Galaxy Nexus is still a few weeks away, so Android is represented by my tried and trusty HTC Desire HD.
When the Editor dropped this on me, the instructions where not get distracted by third-party apps or the hardware, but to focus on the operating system and the user experience that you encounter when you get your new shiny-shiny out of the box, put a Sim card in and start tapping away.
Here, then, are seven tasks anyone would expect a smartphone to be able to allow them to perform. How easy and accessible do they make these tasks, without sacrificing functionality?
A big thanks to Vodafone for lending Reg Hardware the three new phones
Browsing the web
Flash, ah-ha...
Android has a clear advantage here because - assuming you are running 2.2 or above - it supports Adobe Flash and on certain handsets it reflows text so you can read copy without excessive panning and scanning. To be honest, it's the ability to reflow that's turned me into a loyal HTC fan because all it's newer handsets support the feature while much of the 'droid opposition doesn't.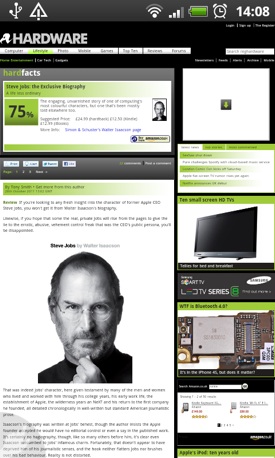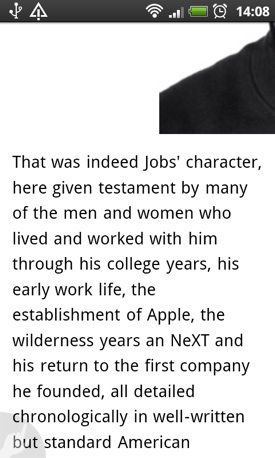 Android's text reflow means you can still read text even when you're zoomed in
The iPhone 4S' Safari browser is lightning fast and replete with pleasant animations, but the absence of Flash and reflow does take the edge off, especially the latter.
WinPho 7.5's stock IE 9 browser is almost as fast as the iPhone's but lacks the design subtleties that make Safari such a joy to use. Not having a zealot like Jobs at the helm, there's no reason for Microsoft to deny Flash to its users either.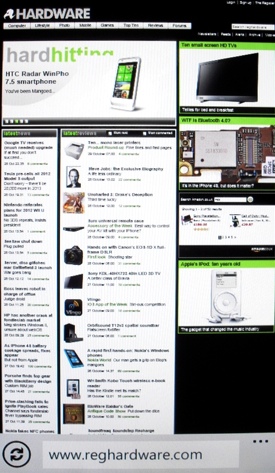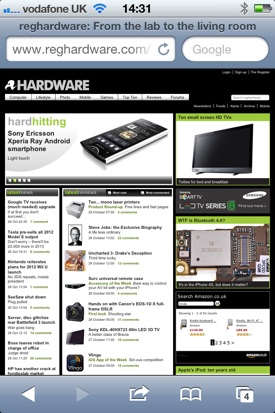 WinPho's IE 9 presents some rendering issues (left) but iOS gets it right - as long as there's no Flash on the site
BB7's WebKit browser does the job but comes home in fourth place being neither the fastest, the prettiest nor the most feature-laden.
Web Browsing








Android laps the competition thanks to Adobe Flash support and text reflow.
Sponsored: Minds Mastering Machines - Call for papers now open