Trevor works out on VDI roll-outs
Stories from the trenches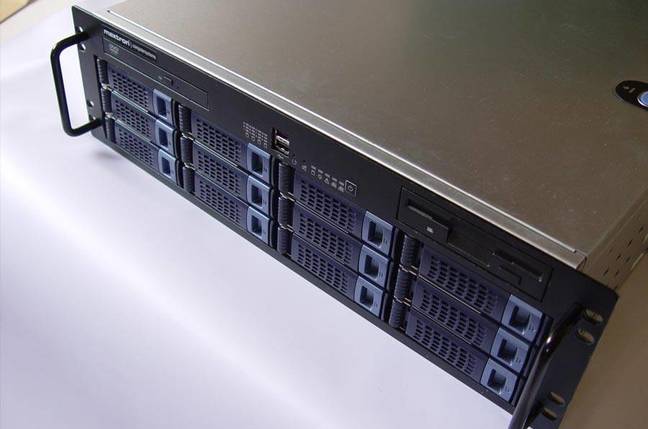 Deploying virtual desktop integration may save you lots of money (or not). It may increase your employees' mobility (or not). But if you stream the footie match in high definition on 30 virtual machines, it will definitely do a number on a single Gig-E interface.
In this webcast systems administrator Trevor Pott reveals some practical experiences from desktop virtualisation deployments.
Sponsored: Is your data centre being overwhelmed by rapidly converging technologies?