Brit boffins print blinking booze bottle labels
Now that's a light beer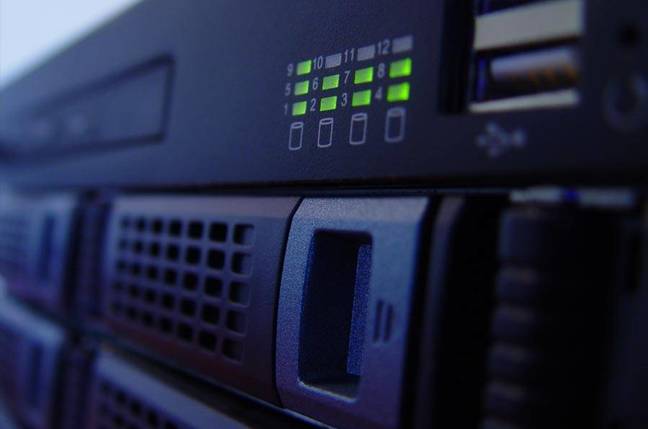 A Cambridge-based printing biz has managed to print little lights onto beer bottle labels that flash as you grab your favourite tipple.
Boffins at PragmatIC have been able to print working electronic circuits onto biaxially oriented polypropylene (BOPP), which detect pressure from fingers and run the lights to create the handheld booze torch. The BOPP film, manufactured by Innovia (which owns the UK trademark on cellophane), can then be wrapped around any product but it looks best on a bottle.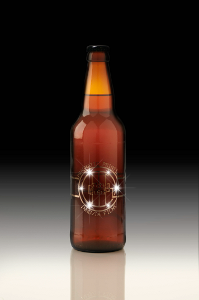 The point here is not the tiny electronics, but the fact that they were created using a normal printing process. That makes them very cheap to manufacture and to integrate with an existing production process.
PragmatIC previously demonstrated a printed label featuring a screen powered by an NFC-induction coil; the in-label lighting, however, uses a printed battery, though the life of the illumination will depend on how often it's activated.
The companies involved are still showing off prototypes, and one suspects the first deployments will be something more practical than twinkling moonshine, but we're looking forward to the day we can knock back a glowing beer while trying to replace the battery in our copy of Pink Floyd's Pulse. ®
Sponsored: RAID: End of an era?