Gadget Shop kingpin cuffed in nightclub 'toilet sex' incident
Gorman OBE and wife 'found in bogs' with another bloke
Police in Orlando have confirmed they arrested Scottish technology entrepreneur Chris Gorman and his wife following an alleged tryst in the toilets of Roxy Club in Orlando, Florida.
According to the arrest reports seen by The Register, officers working in an off-duty capacity at the nightclub in August were informed that a white male, black male and white female were suspected of having sex in the gents' bogs. When officers entered the toilets and requested the locked stall door be opened, they allegedly found all three in the stall, with the white female and black male reportedly engaged in a sex act, and asked them to leave.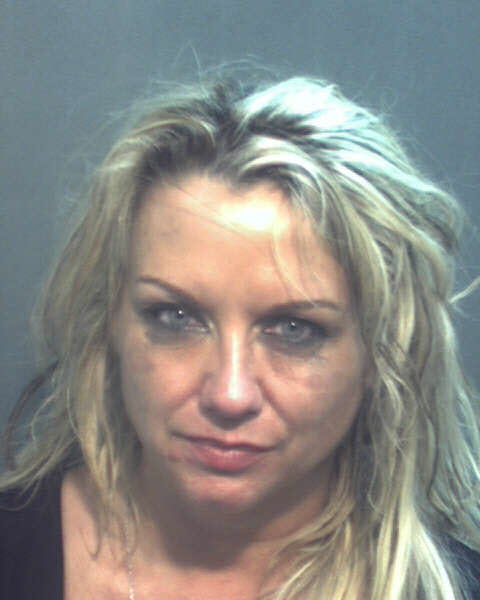 Mary Gorman, arrested on suspicion of cocaine possession and battery
According to the officers' reports, the two men left, but Mrs Gorman, aged 43, initially refused and was described as being loud. The cops claim she pushed one of the policemen with an open hand - at which point she was handcuffed and arrested on suspicion of battery on a law enforcement officer. The officers reported they found, during a search, a wrap in her purse which the arresting officer said tested positive as cocaine.
While this was occurring multi-millionaire Mr Gorman, 44, exited the nightclub and approached the police. He was ordered to stand back, but - according to the cops - said "I don't care, that's my wife", and repeated this when warned not to approach. He was then arrested on suspicion of "interfering" with a police officer.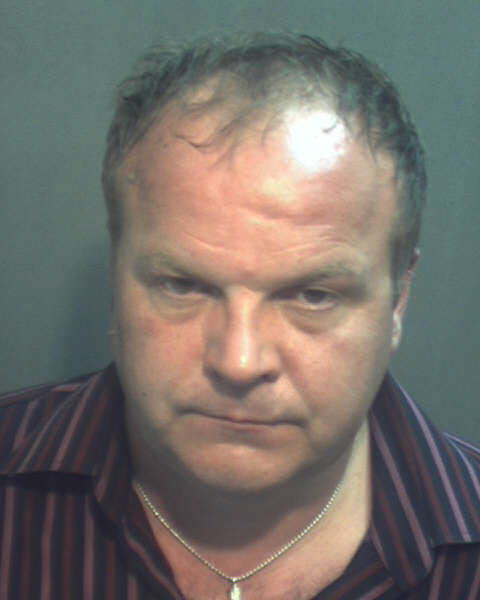 Chris Gorman OBE
In a statement to the Daily Mail yesteday, the Gormans acknowledged the arrests took place but denied any wrongdoing.
"Although the arrest did happen, we firmly do not believe that we have done anything to merit the charges or treatment we received," they told the paper. "We totally reject all the charges and have appointed an attorney in Orlando who fully expects a successful resolution in due course."
Chris Gorman, who ploughed a fortune into the Gadget Shop chain to build it up until it was eventually bought by WH Smith after a boardroom bust-up, was awarded an OBE for services to business in 2005.
He set up the UK mobile phone retailer DX Communications and then went into business with his wife, setting up internet services firm the Reality Group. A former winner of the UK E-Business Entrepreneur award, he now has a hand in a number of businesses and is chairman of the Entrepreneurial Exchange and a governor of the Royal Scottish Academy for Music and Drama.
We contacted Chris Gorman for comment, but have not yet received a reply. ®
Sponsored: Minds Mastering Machines - Call for papers now open