Koreans get touchless gesture-controlled Android phone
Ideal if your hands are covered in gunge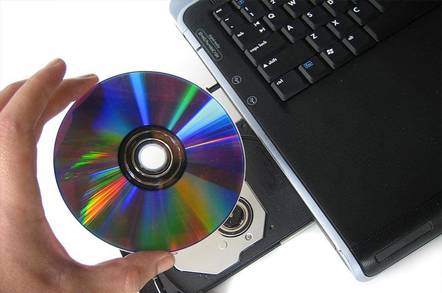 Pantech, Korea's third handset manufacturer, has taken the jump into gesture-based recognition with its latest handset, which incorporates technology from eyeSight.
What that means is that users can answer a call, navigate though images and generally interact with the handset using nothing more than a flick of the wrist, even if that wrist is connected to a hand which shouldn't be used to touch anything.
Qualcomm demonstrated much the same thing in Istanbul last month, but that was using a prototype handset relying on ultrasound to track nearby gestures. eyeSight achieves the same thing using the phone's camera, or at least claims to: the company's API was deployed in a few Symbian applications but never made the jump to Android as a software solution.
eyeSight is also pushing into Android televisions, recently announcing a deal with Hisense to bring gesture control to televisions.
Gesture-based interactivity is an obvious evolution, and one which will come when the technology is up to it. X-Box Kinect feels like the future, but a future which hasn't quite arrived yet and while it should be possible to interpret gestures from an image (as humans seem to manage), it's instructive that Qualcomm chose to demonstrate a using an entirely different technology.
Games developers have been experimenting with the 3DS, using the two cameras on the rear to create a three-dimensional model of what's being seen for the purposes of augmenting reality in 3D. The same process could be used to more accurately recognise gestures, but that research showed the 3DS lacked the processing power to model reality at an acceptable speed.
We're looking forward to trying an eyeSight-equipped mobile phone, and will let you know if it exceeds our expectations, but gesture-recognition is still a few years off being more than a novelty experience. ®
Sponsored: Minds Mastering Machines - Call for papers now open