Victorian government moves to mollify IT channel
Reverses cuts to supplier numbers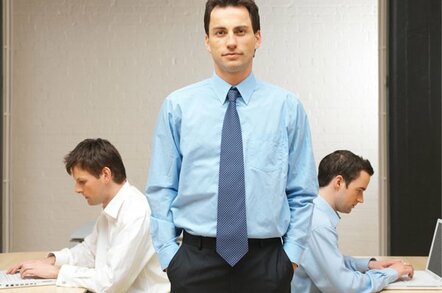 The Victorian government has announced an expanded eServices panel of IT suppliers, in a move that should relieve the industry's fury at cuts to the industry panel announced in July.
The state government's previous attempt to lop 65 suppliers off its IT services panel had provoked an industry backlash, particularly from smaller companies complaining that the panel was skewed towards the big end of town.
In response to the industry's concerns, the government has decided instead to expand the panel size to 368 companies, putting 180 new names on the list.
Firms that have made it onto the panel are to be notified on Wednesday November 2. Initial contracts will be signed to the end of June 2014, and two one-year extensions will also be available.
The government also announced that it will set up a joint working group with industry to "advise the government on potential improvements for future eServices panels".
IT management is becoming troublesome for Victoria's government, with its move to a single government cloud provider, Cenitex, on hold amid accusations of feather-bedding and cost overruns.
Cenitex reported a deficit of nearly $AU25 million on revenue of $AU156 million in 2010-2011, prompting a review by the government's State Services Authority.
The government has also come under fire over a $AU100 million IT upgrade for the Victoria Police, and over whether it offered favourable treatment to suppliers for a $AU100 million supercomputer facility being built with the University of Melbourne. ®
Sponsored: Minds Mastering Machines - Call for papers now open